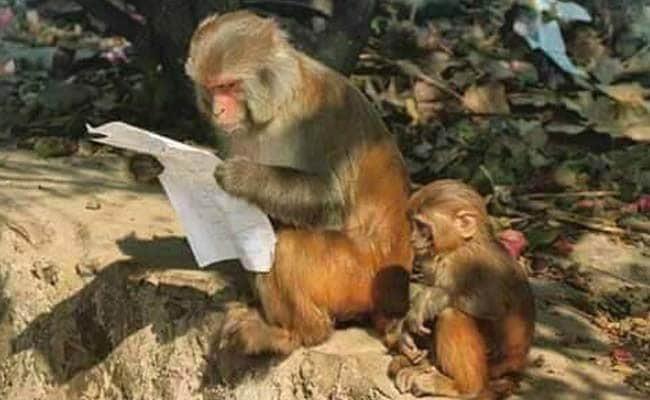 Whoever coined the phrase 'monkeying around' probably never saw anything as brilliant as this.
Someone with a really good sense of timing managed to capture this amazing shot of an adult monkey staring at a sheet of paper while a baby monkey sat close by. And as Chandler from F.R.I.E.N.D.S. would say -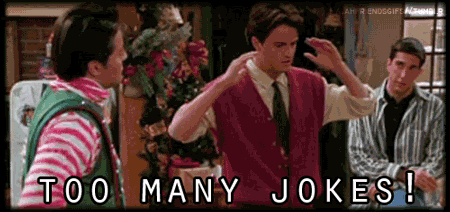 So what was it that transpired when this picture was taken? We have a couple of thoughts...
Scenario #1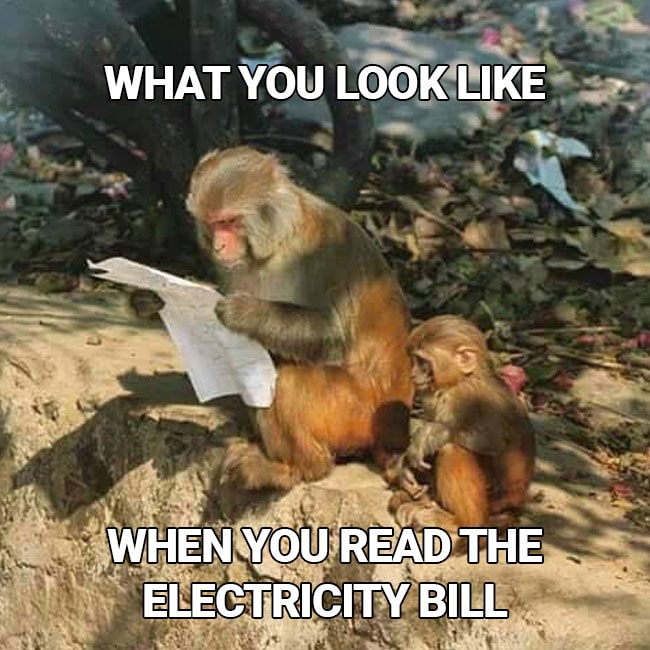 Scenario #2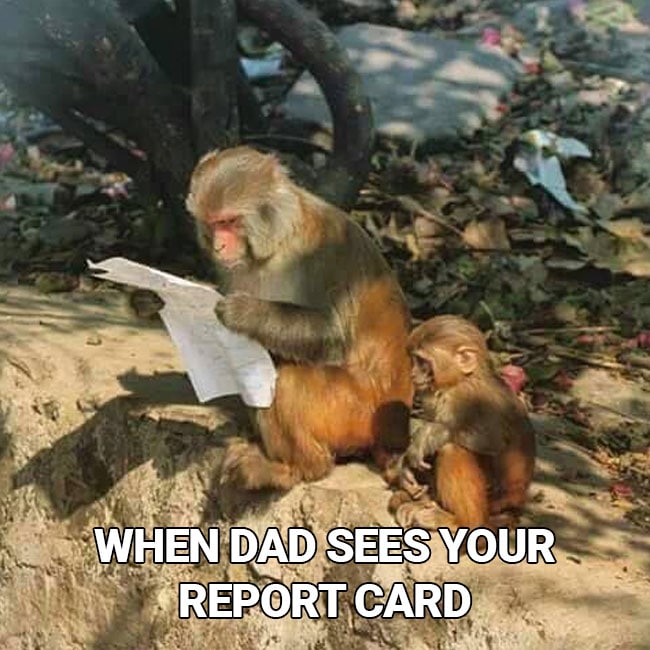 Scenario #3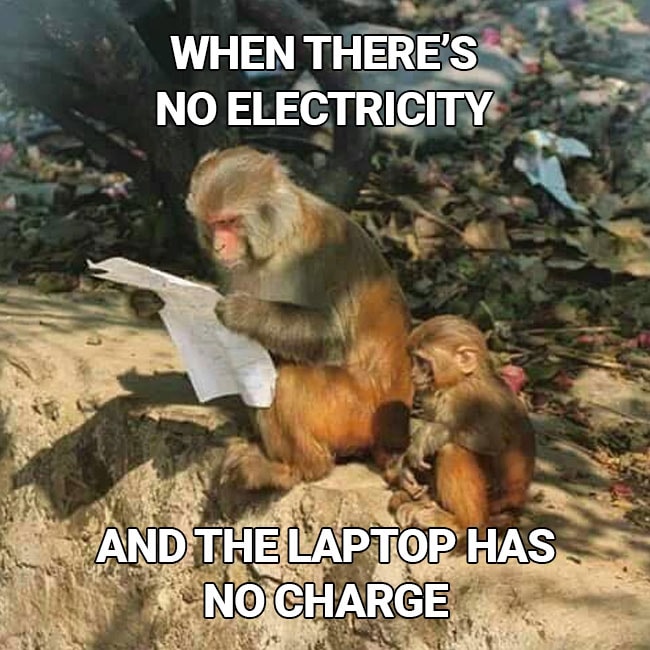 Scenario #4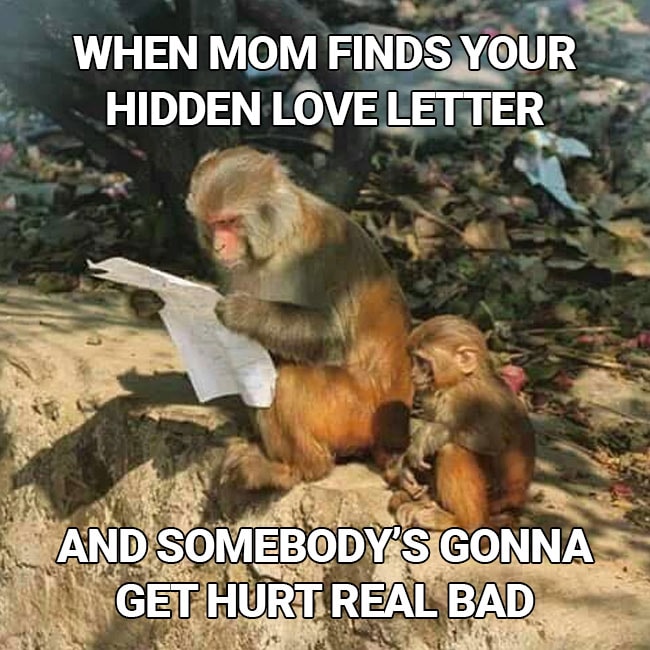 Guess this is what happens when a picture equals not to the proverbial thousand words but a thousand scenarios.
So what do you think is happening here? How would you caption this epic pic? Tell us in the comments section below.