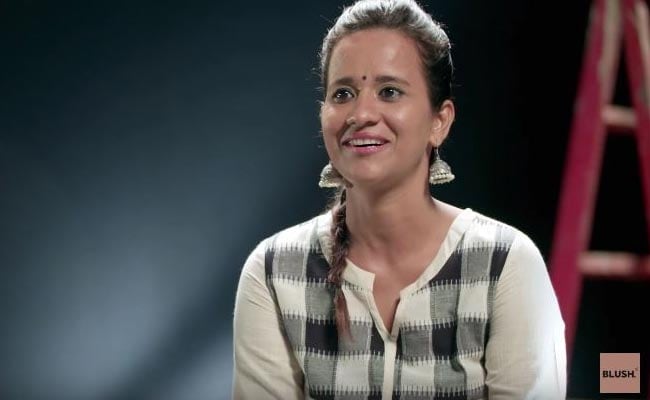 Highlights
A short film, Geeta, tells the inspiring story of this bad-ass woman
She survived domestic abuse and raises two kids as a single mother
The video was shared by women's lifestyle YouTube channel - Blush
You may have seen Deepika Padukone perform all those cool stunts in
Chennai Express
and Kareena Kapoor Khan matching Ajay Devgn toe-to-toe in
Singham
. Guess what, there's one woman responsible for making Bollywood's best actresses look even fiercer onscreen. Meet stunt-performer Geeta Tandon.
A new video, by Culture Machine's women's lifestyle YouTube channel - Blush, tells the hard-hitting and extremely inspiring story of this bad-ass woman. You would think her life simply entails jumping from tall buildings or driving a burning car through a glass wall, but that's just the tip of the iceberg when it comes to this incredible woman.
The short film, titled
Geeta
, reveals a gut-wrenching tale of how she survived domestic abuse, raised two children as a single mother and built a successful career. Geeta's story is both soul-stirring and motivating and proves that one should never underestimate the power of a mom on a mission.
Take a look at the short film below.
(Viewer discretion advised. Some contents of this video may be unsuitable for children.)