New Delhi:
A male inmate tried to disguise himself as a woman and sneak out of the jail, but his escape attempt was foiled by prison officials in the Honduras jail. Francisco Herrera Argueta, 55, tried to break out of a jail in San Pedro Sula in northern Honduras on Wednesday, according to the
La Tribuna
, dressed in a skirt, a blonde wig and black glasses. His hopes of freedom, however, were dashed when a prison official noticed that he had a 'funny walk' due to his high heels and asked him for his identity card, says the
Daily Mail.
The officials also noticed that the 'woman' had a man's voice.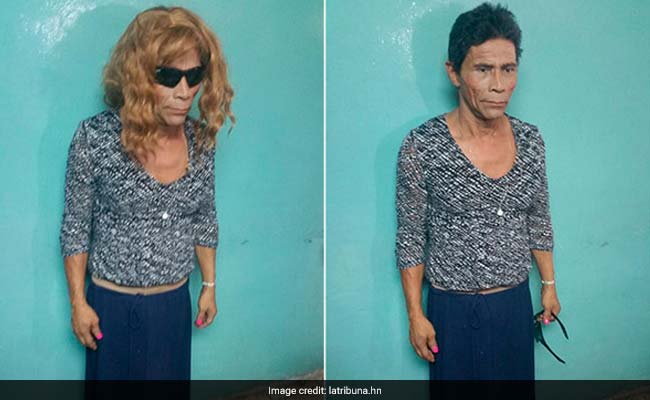 Even though he was wearing blusher and had painted his nails pink, his identity was finally revealed when he was asked to take off his sunglasses. By this time, Argueta had already managed to pass various security checkpoints inside the prison in his attempt to break out.
According to the
BBC
, Argueta was jailed in 2015 on charges of murder and firearm offences.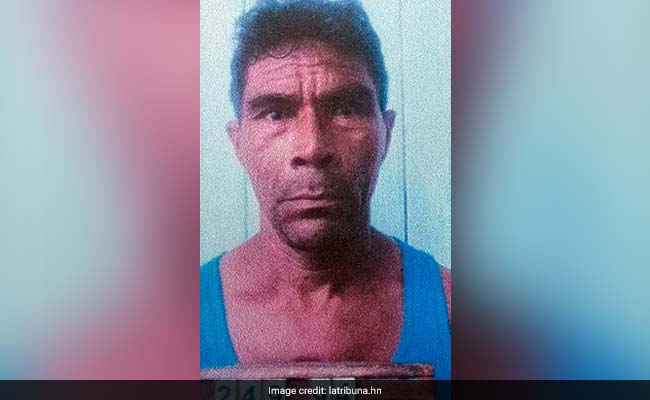 The La Tribuna adds that Argueta will now be transferred to a maximum security prison in Santa Barbara known as 'El Pozo.'
Click
here for more trending stories