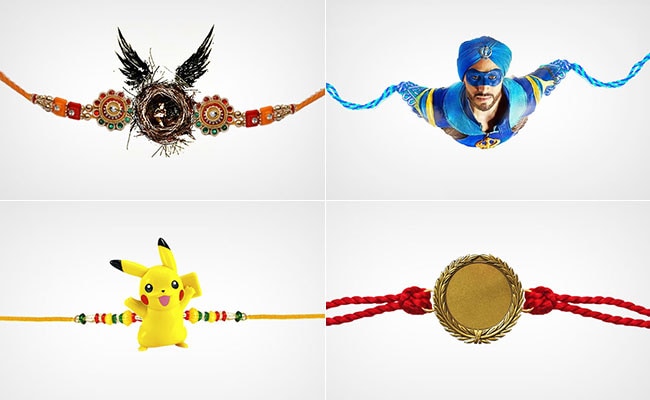 Can't live without them and often can't live with them either - that's the bitter-sweet relationship between brothers and sisters, made sweeter by a festival like Raksha Bandhan.
It's that time of the year again when markets are flooded with colourfully decorated strings that sisters pick to tie around their brothers' wrists.
But is a market-bought rakhi the bedt way to go this Raksha Bandhan? How about a DIY (Do It Yourself) rakhi to suit your brother's personality and choice instead?
Say a Pokemon rakhi for the brother obsessed with the game? Or a Cursed Child rakhi for the one who refuses to put the book down?
Here's a look at five custom rakhis for your brothers. (And if it's too late to make these yourself, print a picture and use a cut-out of these. Because what's Raksha Bandhan without some legit leg-pulling.)
1. Pokemon Go Obsessed:
This is the perfect rakhi for the brother who loves to run around virtually catching a bunch of fictional creatures. Now he'll have one on his wrist. It may not stop him but we're sure he'll wear it like a badge of honor.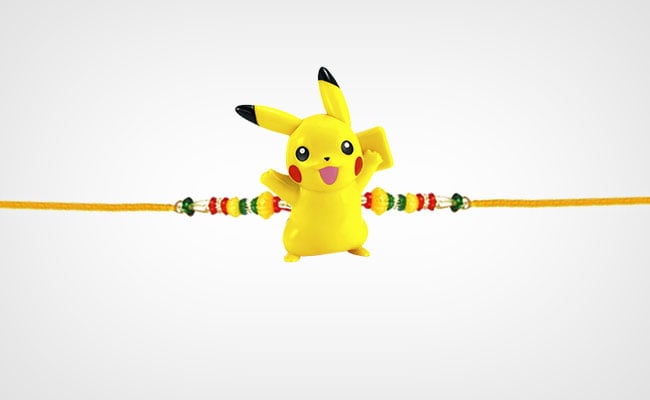 2. Harry Potter Lover:
Like we said, this one's perfect for the brother who cannot put down his copy of Harry Potter and the Cursed Child. This one can also be used to make fun of your brother, if you know what we mean. *wink wink*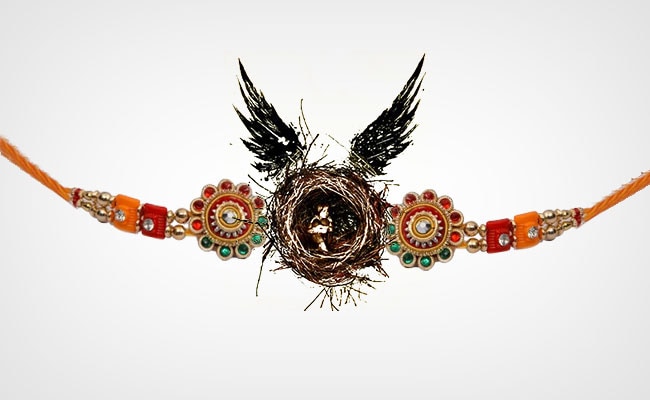 3. The 'I'm Batman' Brother:
This one's for the brother who's obsessed with superheroes. Forget Iron Man, Superman, even Shaktimaan for that matter. This time, tie around his wrist this adorable Flying Jatt rakhi as the ultimate revenge. *devil laughter*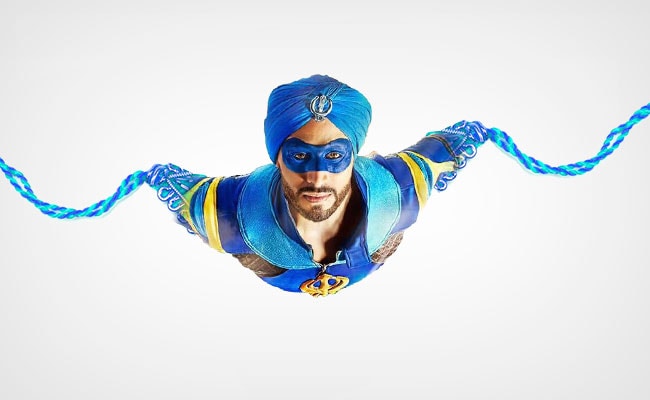 4. Pujniya Bade Bhaiya:
For the brother who is a paragon of virtues and sometimes makes you look bad by default, this Mohnish Behl rakhi.
*Plays
ABCDEFGHI....I Love You
in the background*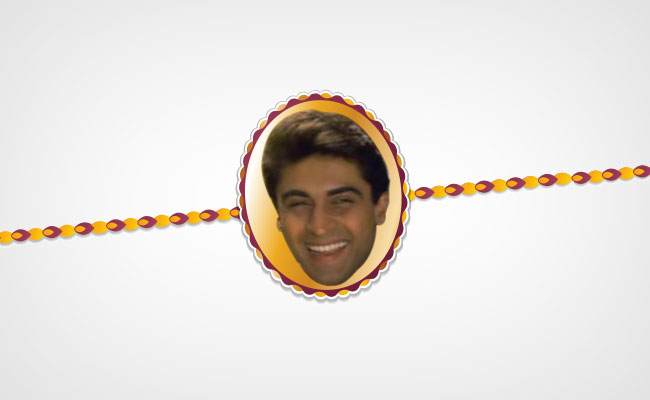 5. Sports Enthusiast:
This Olympic medal rakhi is for the brother who cannot look beyond sports. You can also be cheesy and call it his prize for being a great brother.