Locals in a Chinese village got quite a scare after a two-year-old circus tiger, described as 'very tame' by its trainer, escaped its enclosure as staff members failed to lock its cage.
The big cat was escorted to its cage after finishing a show on Friday in China's Chongyang county but trainers failed to lock the cage properly after which the animal slipped out.
Circus staff, who were taking a break, spotted and captured on camera the animal wandering around. Staff then called local police for help.
Armed with steel rods, a dozen policemen and circus members captured the big cat after a 50-minute-long search. The circus was stationed in an open land in a village, according to local reports.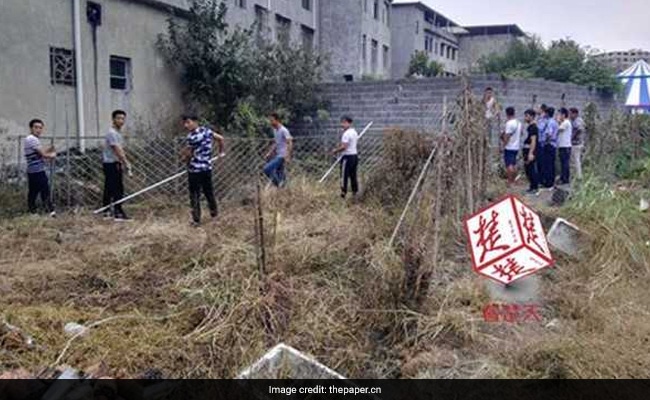 Training with the circus for over a year, the tiger performed tricks like jumping through fire rings and going down a slide,
South China Morning Post
quoted a local newspaper
The circus, originally from China's Jiangsu, had been performing in the area since Friday to mark China's week-long Mid-Autumn festival. They were let off with a warning about their security measures and asked to leave the area immediately. Click for more
trending news