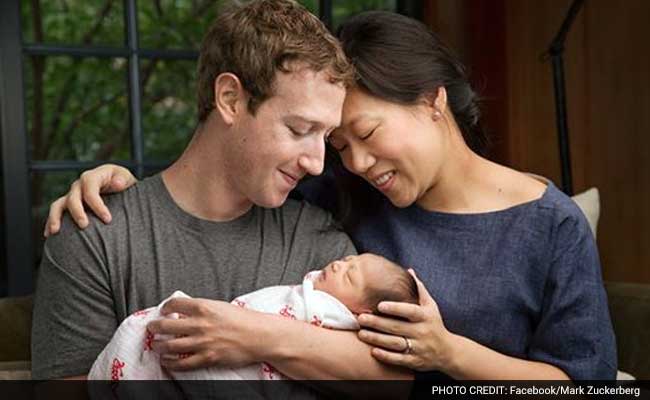 New Delhi:
Preparing to head back to Facebook's headquarters after a two-month long paternity leave, Facebook CEO Mark Zuckerberg today faced a tough challenge- to decide what to wear.
The billionaire CEO posted a photo of a closet full of identical T-shirts and hoodies, asking- What should I wear?
Zuckerberg was the first public company CEO to announce he would be taking a couple of months off to spend time with his daughter Maxima.
During his time away from office, he had shared several pictures of his adorable daughter Max.
Zuckerberg and wife Priscilla Chan announced daughter Max's birth on Facebook on December 1.