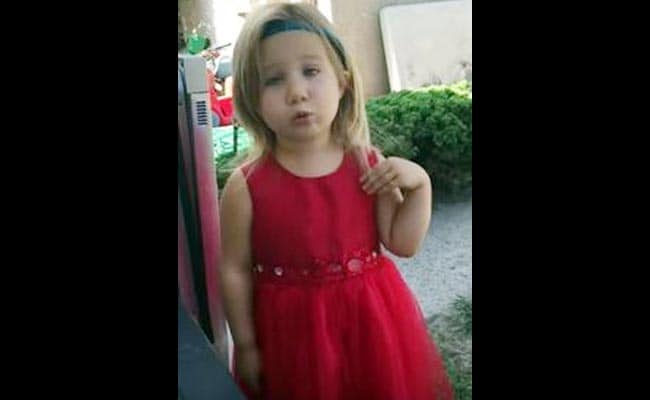 Two weeks ago, this little girl explained to her father why she wasn't a 'princess' in a video that's been watched a million times since being posted on September 7. Now, JoJo is telling off her dad again, this time at a wedding.
In a video posted on YouTube on September 14, the 4-year-old is trying to explain to her dad how weddings work and what not to do while she's walking down the aisle as a flower girl. For instance, "You can't call my name while I am going to be walking down the aisle. No one can call us."
"What if I just say princess?," asks daddy who just doesn't seem to get it.
Poor long-suffering JoJo. "Dad, you don't understand weddings at all," she sighs.
Stop giving her a hard time, daddy!
Watch JoJo trying to get her dad not to embarrass her at the wedding:
Here's her previous 'princess' argument with daddy: