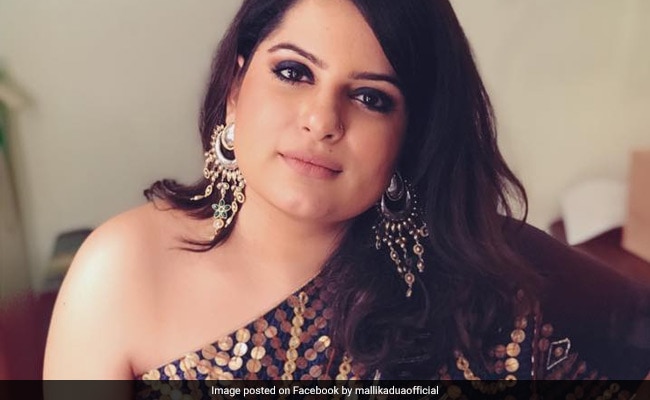 New Delhi:
Comedian and Internet star Mallika Dua took to Facebook on Sunday to narrate a terrifying experience she had with an Uber driver in Mumbai. Alleging that her Uber driver was verbally abusive and erratic, she criticised the company in scathing terms for inadequate customer care in India. In a subsequent post, Ms Dua wrote that while Uber India had promised "corrective action," she did not consider the matter resolved.
In her Facebook post, Ms Dua wrote her Uber driver abruptly ended the trip and rudely asked her to get out of the car after she asked him to increase the air conditioning. She said they got into a heated argument after which he turned abusive. When she refused to get out of the car, he began to drive erratically. Ms Dua said it was only after she started screaming that he stopped the car and she managed to exit the vehicle.
"I can afford a car and a driver in this city. What about those who don't have that option? Are they supposed to put themselves at risk each time they order a cab," she asked on Facebook.
Hours later, Ms Dua wrote while Uber India had reached out to her and promised "corrective action," she did not consider the matter resolved.
"They told me they've barred this driver from their app and have escalated the matter... My status in no way means the issue is resolved... 2 polite phone calls don't fix this," she wrote, adding she hopes Uber India will set up a customer care number that works soon.
"What's been described has no place on our app. Our community guidelines clearly reject such inappropriate and disrespectful behaviour. The driver partner's access to the Uber app has been barred," an Uber India spokesperson told NDTV.
Read both of Mallika Dua's Facebook posts here:
(Post contains language that may not be suitable for all readers)
Ms Dua, the star of numerous viral videos, is currently a mentor on the popular TV show
The Great Indian Laughter Challenge.
Click for more
trending news