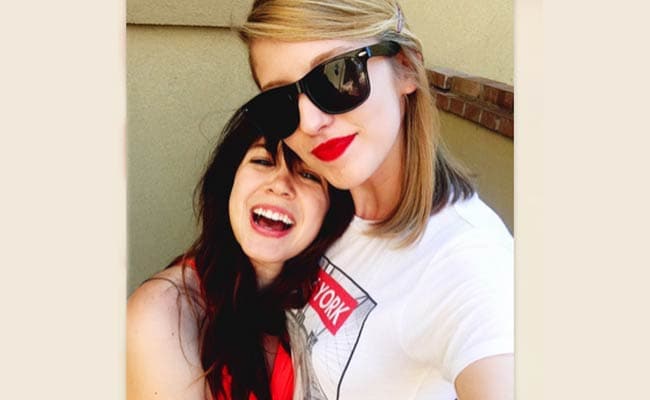 Celebrity doppelgangers aren't new. Yesterday, Taylor Swift discovered someone on the internet who looks exactly like her. Kasey, a huge fan of Taylor's, posted photos of herself hugging her best friend, who bears a striking resemblance to the singer, on Tumblr.
Swift noticed and agreed. The popstar reblogged the photo from Kasey's Tumbr and said, "lol I thought that was me."
Of course, Taylor isn't the only celebrity who has found her 'twin'.
Ed Sheeran, Scarlett Johansson, Eddie Murphy, Ryan Gosling, Benedict Cumberbatch, Justin Timberlake are among the many celebrities who have found their doppelgangers in the recent past. But, what about Indian celebrities? Have you seen some of their best doppelgangers? Here's a list:
Ranbir Kapoor's look-alike, Junaid Shah, is from Srinagar. He is pursuing MBA from Kashmir University. In many interviews, Shah has claimed that he often gets mistaken for Ranbir Kapoor, and he loves the attention.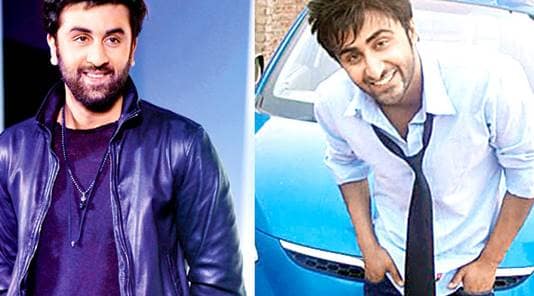 Recently, someone spotted a guy who resembles Saif Ali Khan at a petrol pump in Mumbai. The image immediately went viral on social media. Later, during the promotion of Humshakals, when Saif was asked to comment about his real life humshakal, the actor jokingly replied, "There is this rumour that there is a guy at a petrol pump, but that was me. That is me changing my tires in Bombay."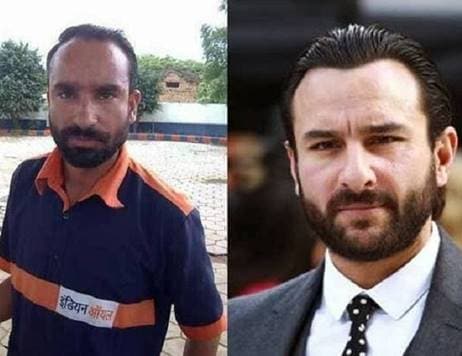 This picture had recently gone viral when actor John Abraham took a picture with his look-alike. John's doppelganger is Mubashir Malik, a presenter for BBC in UK.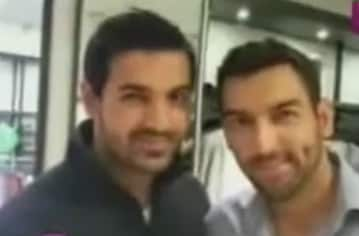 Just before the Delhi polls, the Internet discovered Prime Minister Narendra Modi's lookalike Abhinandan Pathak. The 52-year-old also dresses up like the Prime Minister.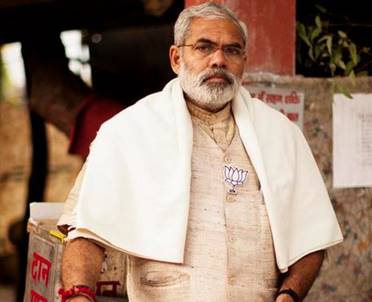 Cricketer Virendra Sehwag also found his twin in Jeevan Sharma, who is a big Sehwag fan and has worked as Sehwag's duplicate in many ad films.