If there was an award for the best granddaughter ever, Shelby Hennick would probably win it, for what she did for her hospitalized grandma is, by general Internet consensus, excellent granddaughter behaviour. The 21-year-old snuck her grandma's pet dog into the hospital - by disguising it as a baby bump. In a tweet that has collected over 3 lakh 'likes' since it was posted 2 days ago, Shelby explains that her grandmother wanted to see her dog, so she decided to sneak the adorable pooch in by making it look like she was carrying a baby.
Here's Shelby with the 'baby'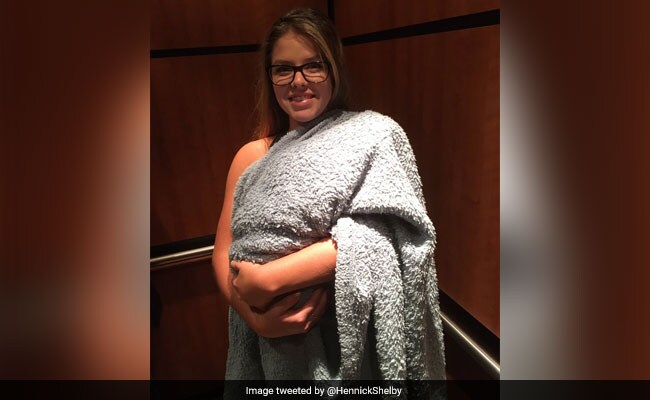 Here's the two of them together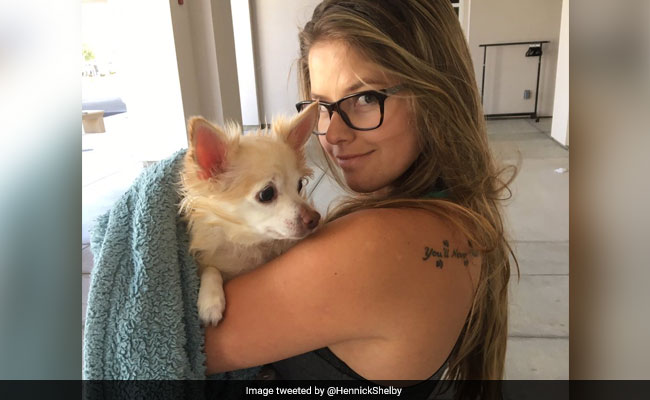 And here, finally, is Shelby's grandma, reunited with her pup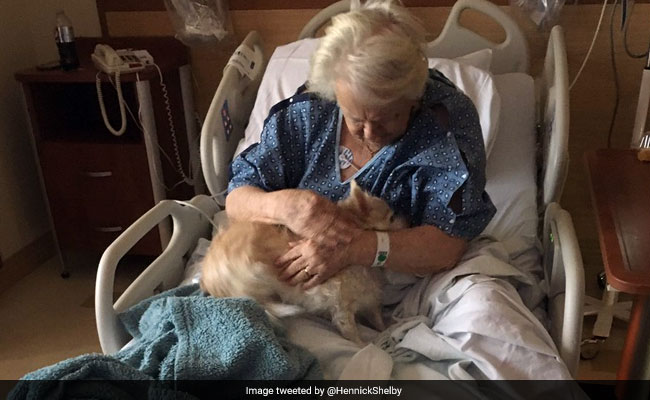 Since being shared online on June 11, the California-resident's tweet has garnered over 73,000 retweets.
My grandma is in the hospital right now and wanted to see her dog. So I made it look like I was carrying a baby and we made it pic.twitter.com/oKxNBlJEEL

- Shelbae (@HennickShelby) June 11, 2017
It has also prompted others to share pics and anecdotes of them sneaking dogs into hospitals for their relatives, and the thread is heartwarming:
Did the same thing for my grandpa when he was in the hospital but ours wasn't as easy to sneak in pic.twitter.com/g4aBfQ2BVL

- micah (@micah0510) June 12, 2017
I love it! We snuck my grandmas dog in for her too! pic.twitter.com/DsSMfLJXzR

- D (@ddanielleggee) June 12, 2017
I did the same but a nurse helped us smuggle him in!! pic.twitter.com/pY8JWioBBr

- rye (@ryescaf) June 13, 2017
While some on Twitter have raised concerns about the safety of sneaking animals into hospitals, others have pointed out that hospitals do allow service animals in and meeting their pets is definitely uplifting for the patients. Click for more
trending news
Get Breaking news, live coverage, and Latest News from India and around the world on NDTV.com. Catch all the Live TV action on NDTV 24x7 and NDTV India. Like us on Facebook or follow us on Twitter and Instagram for latest news and live news updates.