A woman from Connecticut, USA, says that an etching her late father took out of a dumpster at Yale University some 17 years ago is an original work by renowned Chinese artist Zao Wou-Ki. Cheryl Conroy Warren discovered the true value of that piece - estimated to be worth around $10,000 to $15,000 - when she had the opportunity to appear on the popular "Antiques Roadshow" recently, reports
New Haven Register.
Todd Weyman, an appraiser at the show, recognized the piece immediately as "Flora and Fauna," an early work of Zao done in 1951. The artist made 200 of them and the one her father found is No. 190.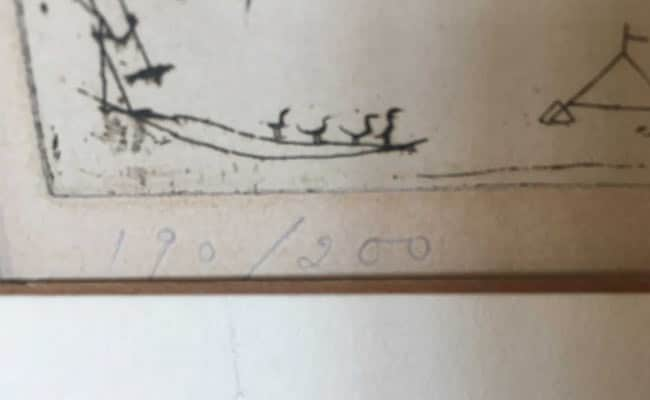 Her father, Arnold E Conroy, was on a construction job at Yale University 17 years ago when he saw the artwork in a dumpster, reports
Inside Edition.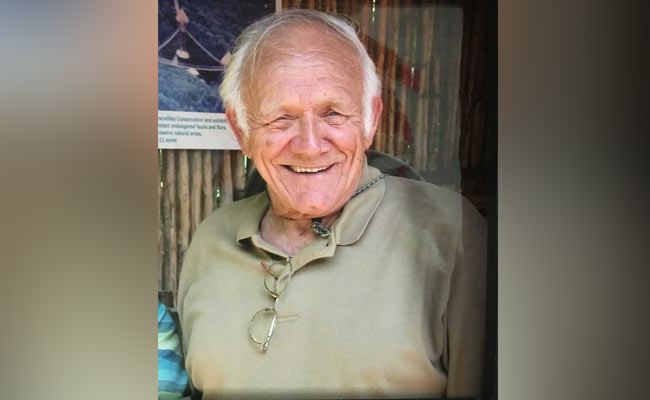 "I think it's hysterical, I think it's very funny," says Ms Warren, who now plans to sell the artwork and give the money to her mother, Barbara Conroy.
Zao Wou-Ki was an illustrious Chinese painter based in France. According to
New Haven Register
, Ms Warren says that some of his paintings have recently sold for millions.
Click for more
trending news
Follow NDTV for latest election news and live coverage of assembly elections 2019 in Maharashtra and Haryana.
Subscribe to our YouTube channel, like us on Facebook or follow us on Twitter and Instagram for latest news and live news updates.