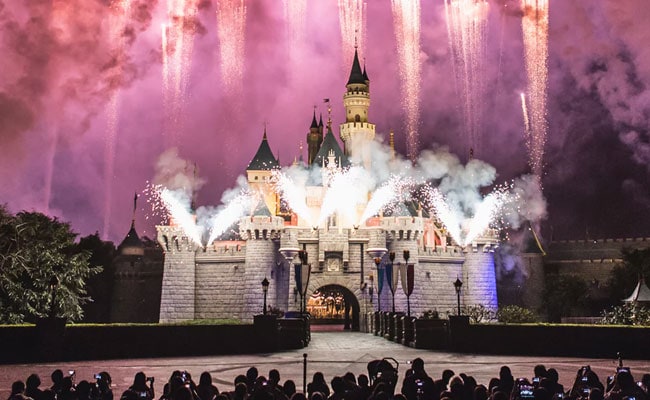 This is a first for Disneyland - said to be one of the happiest places on earth - in its 63-year history!
Adults visiting the Disneyland Park will finally be able to enjoy an alcoholic drink through a Star Wars-themed Oga's Cantina, which is scheduled to open next year. The menu will offer beer, wine and outer space theme cocktails.
Disneyland Park in Anaheim, California, announced the news in a blog post.
"Patrons will come from across the galaxy to sample the famous concoctions created with exotic ingredients using 'otherworldly' methods. These beverages will be served in unique vessels," a statement on the Disney Parks blog explained.
Drinks can only be consumed inside the cantina.
Walt Disney had opposed the sale of alcohol in his parks as he wanted it to be a wholesome, family-friendly experience.
I don't think @Disneyland should sell alcohol. That place is for kids.

- (@THELASTRAMP) August 31, 2018
Disneyland just announced it will start serving alcohol in the park pic.twitter.com/b7QHZg6vAn

- (@KhailAnonymous) August 31, 2018
So Disneyland is gonna sell alcohol? Maybe I'll go then

- #1Raiderette (@RaideretteQT) August 31, 2018
it's disneyland !!!! why do u. need alcohol

- raspberry (@rottenberrys) August 31, 2018
Disneyland is officially selling alcohol...

I know exactly where I want to spend my 21st

- Hailie (@HailieSpivey) August 31, 2018
I'm sorry but if you need alcohol while at Disneyland you have a problem

- Mel (@melsnamaste) August 31, 2018
What do you think of this announcement? Tell us using the comments section.
Click for more
trending news