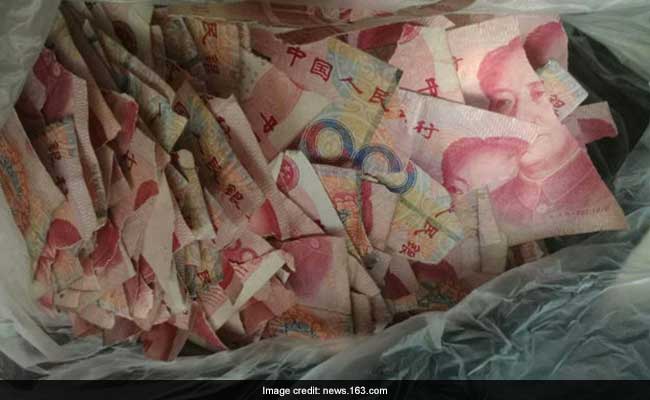 NEW DELHI:
Here's a cautionary tale for all parents of little children - never leave your child home alone with money or valuables within easy reach. Chances are, they will find it and, as in the case of this little boy in China, also probably destroy it.
A dad in Qingdao, China's Shandong province, came home to find a terrible surprise waiting for him. His little son, 5, had found his hidden cash and decided to amuse himself with it by tearing it all to pieces. According to
Shanghaiist
, the little boy had ripped currency worth 50,000 yuan (approximately Rs 4,70,000). Gasp!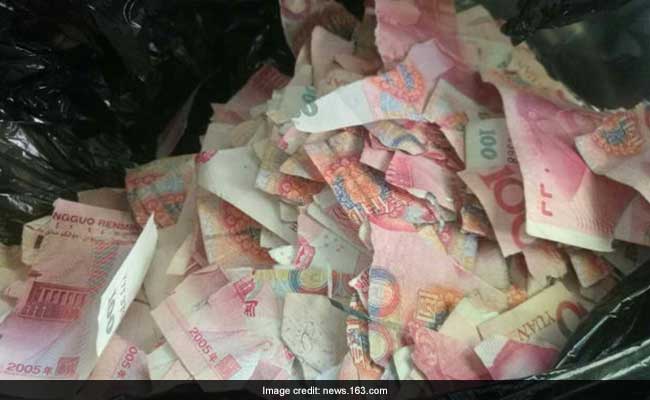 Once the dad, identified as Mr Gao, discovered the torn up cash, he decided to take it to the bank to be exchanged, reports
South China Morning Post
.
He was, however, turned away and asked to piece the notes back in order to exchange them. He reportedly tried to tape the pieces of the notes back together but some were torn into more than three or four pieces, making the job extremely hard.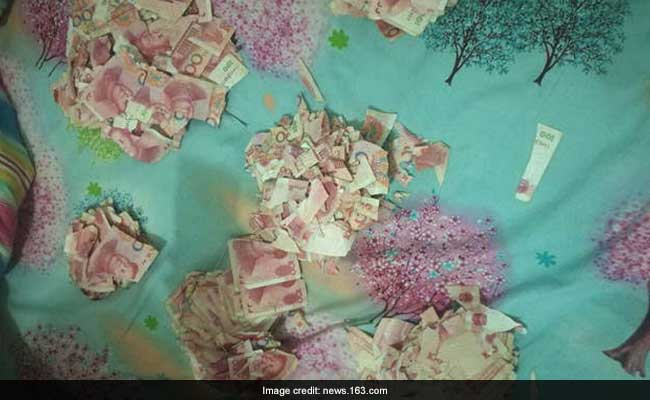 "I cannot blame the child. After all he is still small, not sensible," Mr Gao told
News.163.com
.
What would you do in his situation? Tell us using the comments section below.Click for more
trending news