Moscow, Russia:
A Russian-made drone on its way to making a first parcel delivery crashed into a wall and crumbled to pieces in the Siberian city of Ulan-Ude on Monday, shocking local residents and regional officials at the scene.
The unmanned aerial vehicle was sent to deliver a small package to a neighbouring village in a ceremony meant to showcase a new way to deliver mail in the sparsely populated Buryatia region located more than 4,400 km east of Moscow.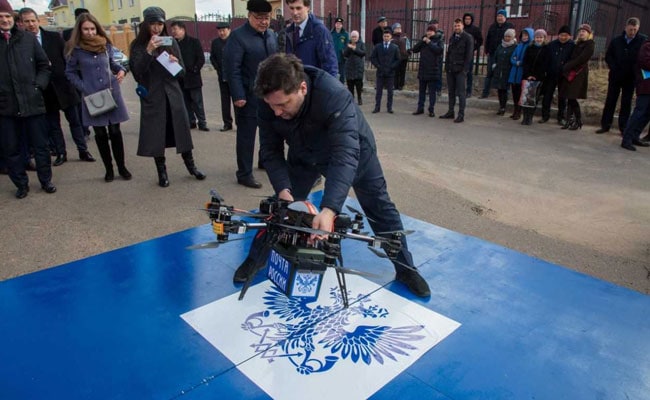 Video footage from the scene showed the drone lifting off from a miniature launch pad bearing Russian Post's blue and white logo, buzzing through the air for several seconds before losing height and crashing into a three-storey residential building in front of a small crowd of spectators who were heard uttering expletives.
No one was harmed in the incident, which left debris from the drone in pieces on the ground.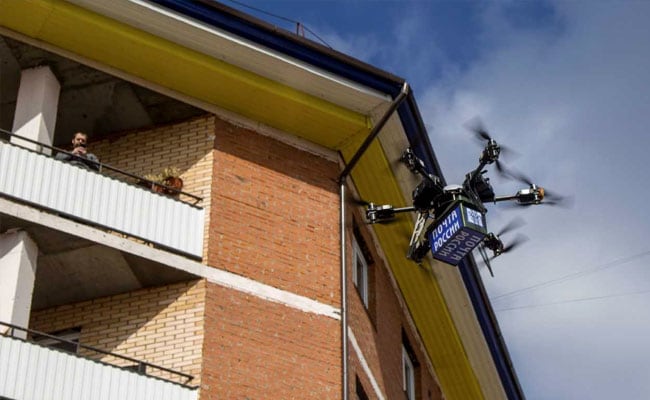 Russian Post was quick to distance itself from the drone crash, saying it was present at the launch merely as a guest. It said the drone was made by a company called Rudron/Expeditor 3M, which had organised the testing. The company could not immediately be reached for comment.
Russia's postal service had announced plans in 2016 to start using drones for parcel deliveries across the vast country.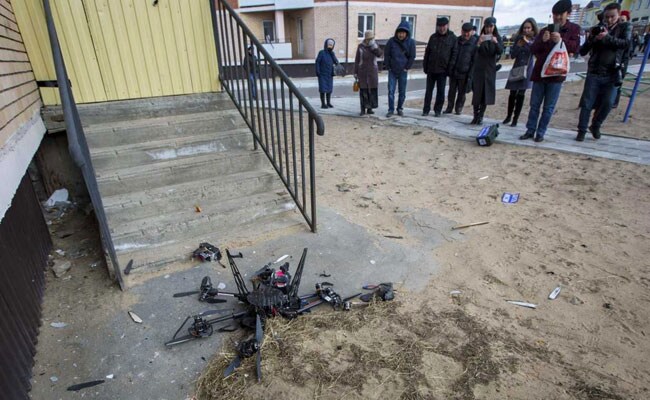 Alexei Tsydenov, the head of the Buryatia region present at the crash site, said that the more than 100 Wi-Fi connections in the area could have disrupted the drone's flight.
"We won't stop with this, we will keep trying," he said, adding that the device cost some $20,000. "Those who don't risk don't get a result."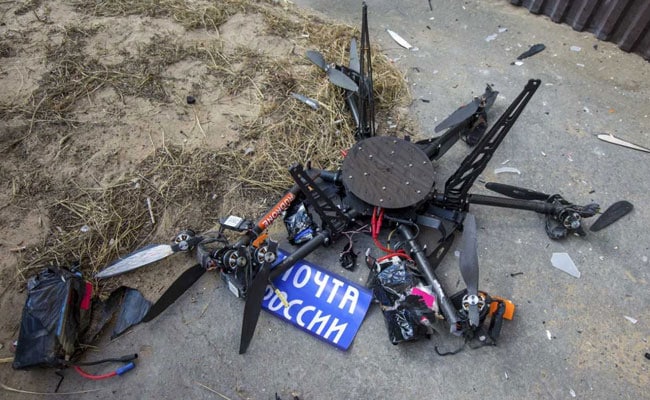 Logistics companies and retailers worldwide are starting to try out drones to reach remote customers or those paying a premium for speed.
(Except for the headline, this story has not been edited by NDTV staff and is published from a syndicated feed.)
Click for more
trending news
Get the latest election news, live updates and election schedule for Lok Sabha Elections 2019 on ndtv.com/elections. Like us on Facebook or follow us on Twitter and Instagram for updates from each of the 543 parliamentary seats for the 2019 Indian general elections.