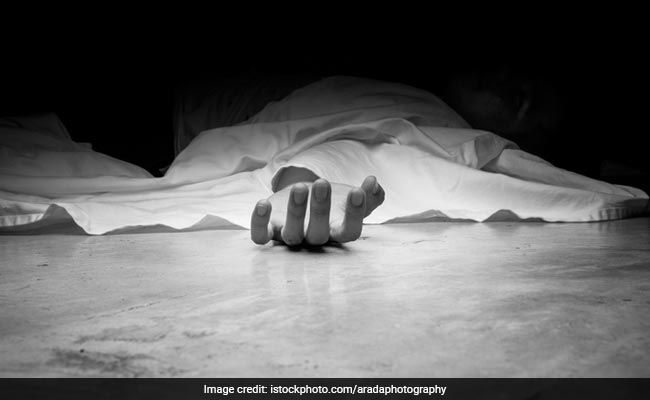 Nagpur:
A post-graduate woman student of the Government Medical College and Hospital (GMCH) in Nagpur allegedly attempted suicide at her hostel room Thursday morning, police said.
The woman, who is married, allegedly slashed her neck, police said.
She was admitted to a hospital and is now on ventilator, said inspector Shailesh Sankeh of Ajni police station.
The incident came to light around 10 am when a fellow student came to the hostel to look for her as she had not reported for duty at GMCH and her phone was switched off.
Peeping from the back window of her room, her friend saw her lying unconscious and bleeding.
"She was immediately taken to the hospital where it was found that she had cut a vein in the neck with a surgical blade," the inspector said.
However, no suicide note was found in the room, he added.
"She has been put on ventilator and kept under observation. The reason for her act can be ascertained only when we speak to her," inspector Sankeh said.
For more cities stories, click here.
(Except for the headline, this story has not been edited by NDTV staff and is published from a syndicated feed.)