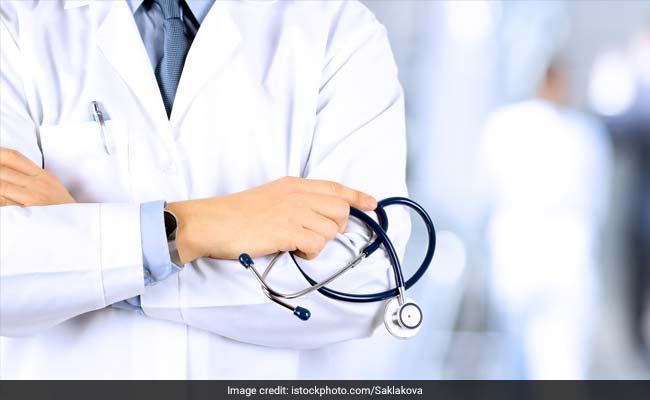 Muzaffarnagar:
A private hospital at Muzaffarnagar's New Mandi area in Uttar Pradesh has been sealed after a doctor there was charged for allegedly stealing a kidney of a patient during surgery to remove stones from the organ, an official said.
According to a complaint lodged by the family members of 60-year-old patient Iqbal, the victim was admitted in the hospital yesterday for removal of kidney stones. But Dr Vibhu Garg allegedly stole his kidney during a surgery to remove stones.
The family members claimed that they have also found the "stolen" kidney, hidden in an ice bag.
The Chief Medical Officer said the Uttar Pradesh Health department sealed the hospital last evening and has formed a team to probe into the matter.
The police has already initiated a probe into the incident and has registered a case against the doctor and three staff of the private hospital.
For more Muzaffarnagar news, click here