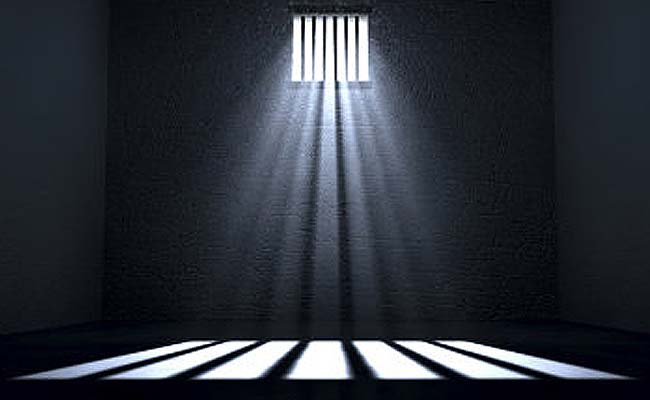 Muzaffarnagar:
A court here sentenced a man to life imprisonment for raping a 10-year-old girl.
Judge Ram Sudh Singh held the man guilty for rape under sections of the Indian Penal Code and provisions of the POCSO Act, said Pushpender Malik, the government lawyer.
The judge also imposed a fine of Rs 25,000 on the man, he said.
On July 8, 2014, the man, identified as Kiranpal, kidnapped the girl from her house in Panchendakala village and then raped her, Mr Malik said.
The victim was later found lying in an unconscious condition near a school.