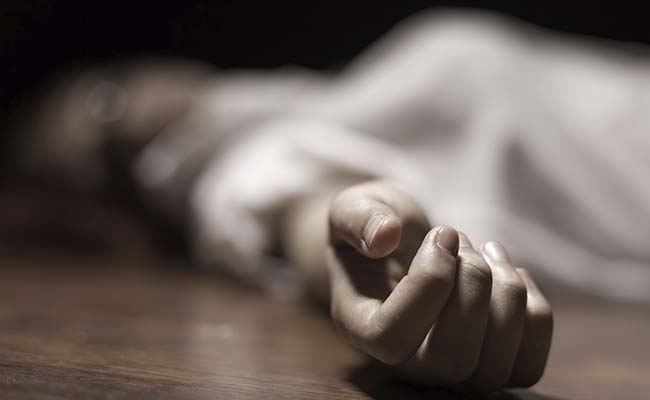 Muzaffarnagar,:
A 20-year-old woman was allegedly killed by her parents for falling in love with her neighbour in Tewda village, police said today.
The matter came to light with the discovery of the woman's body, SP (Rural) Ajay Sehdev told PTI.
The woman was allegedly strangulated on May 5, he said, adding that the parents had been taken into custody.
A probe in the matter is underway, the police official added.
For more Muzaffarnagar news, please click here.