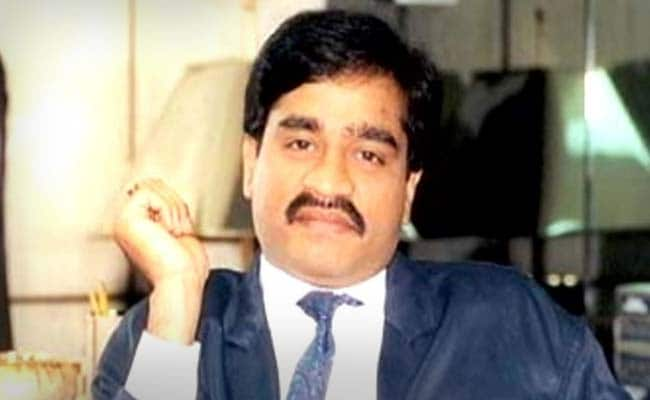 New Delhi:
A restaurant once owned by India's most-wanted criminal Dawood Ibrahim was sold for over Rs 4 crores today as his properties were auctioned at a Mumbai hotel.
Former journalist S Balakrishnan is the new owner of the restaurant "Raunak Afroz" owned by Dawood in Bhendi Bazar in south Mumbai, after bidding the highest amount of Rs 4.28 crore.
Dawood Ibrahim, the main accused in the 1993 blasts in Mumbai, left behind property worth crores when he fled India decades ago.
Some have already been put up for sale but remain mostly unclaimed, as buyers stay away because of their fear of the gangster.
A car he reportedly owned, a 15-year-old green Hyundai Accent sedan, was also up for auction at a base price of Rs 4,000.
Among the bidders were also several lawyers.
Mr Balakrishnan, who runs an NGO, plans to use his acquisition to set up an education centre for the poor.
"There won't be any commercial activity. We will open a computer centre for the welfare of the youth, women and the poor people of Bhendi Bazaar," he told NDTV.
In 2001, Delhi-based lawyer Ajay Shrivastava won a bid for an industrial unit owned by Dawood. But 14 years since, the lawyer is yet to gain possession of the property as the fugitive's late sister Hasina Parkar had challenged his claim in court. He did not participate in today's auction either.
"Income Tax department said this, not directly though, that you have to take possession. We don't have the courage to do so; if we had the courage we would have done it," Mr Srivastava told NDTV.
Dawood Ibrahim, 59, is believed to be hiding in Pakistan's Karachi. The arrest last month of Dawood's aide turned bitter rival Rajendra Nikalje or Chhota Rajan is believed by many to be part of a strategy to catch him.