Mumbai:
A rickshaw driver makes a call to his friend, a constable posted at Govandi police station, claiming to have seen four terrorists armed with AK-47 rifles outside LT Terminus.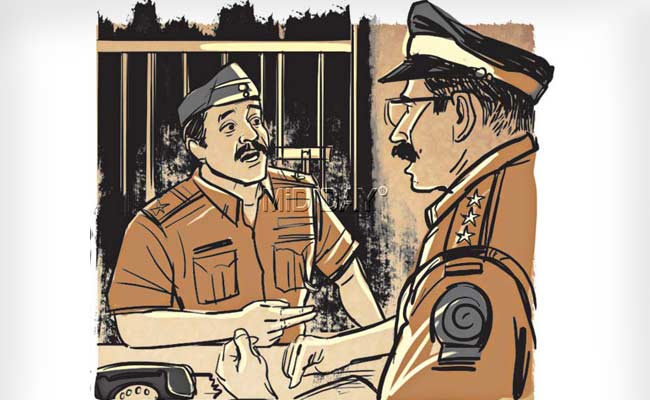 Armed with the info, the constable approaches his senior officer and informs him about the incident. The officer takes the tip-off seriously.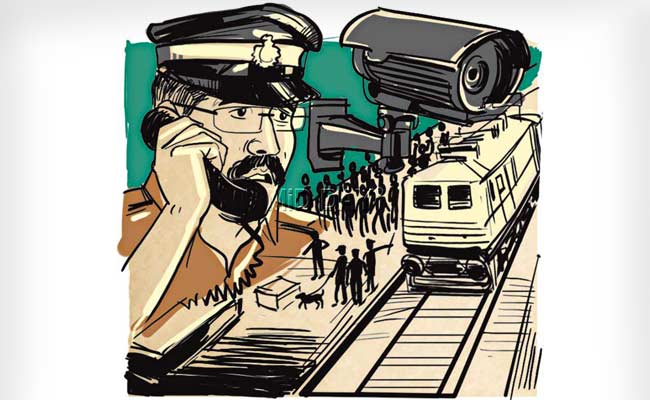 As per protocol, the assistant police inspector calls and informs the Railway Police Force (RPF), Kurla GRP, ATS officials and the Bomb Squad.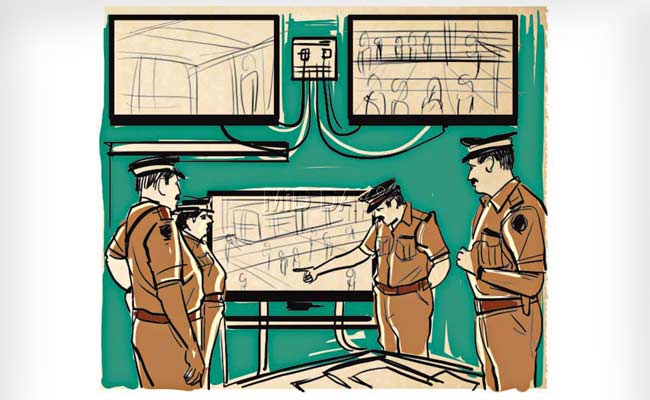 All the officials rush to LTT and screen the station. The officials checked the trains, CCTV footage and all the passengers.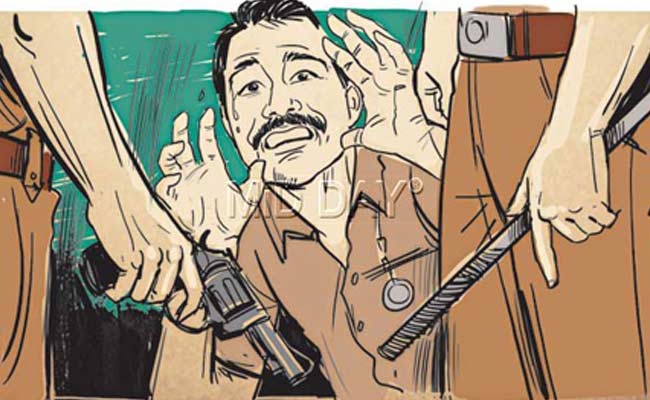 After checking thoroughly, the officials called off the operation after six hours. The next day, the auto rickshaw driver was called and interrogated by the ATS. The driver revealed that he and his constable friend were to attend a party and the latter was delaying him, claiming he had to finish his duty hours. So the driver decided to make up a threat so that his friend would rush to the spot and they could go to the party together. He was let off after a stern warning.
Get Breaking news, live coverage, and Latest News from India and around the world on NDTV.com. Catch all the Live TV action on NDTV 24x7 and NDTV India. Like us on Facebook or follow us on Twitter and Instagram for latest news and live news updates.