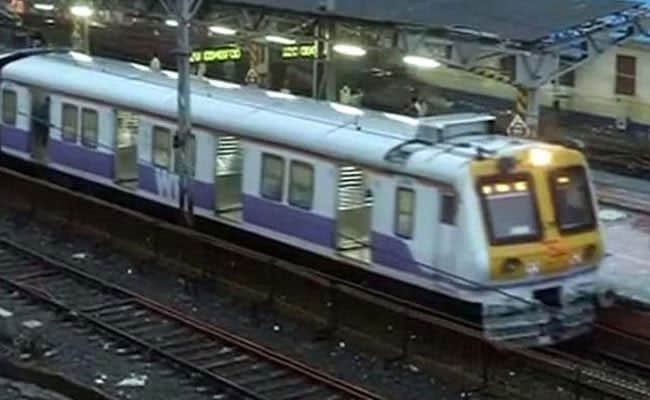 Highlights
The 12-coach train costs about Rs. 54 crores
15 railway stations in Mumbai will soon be equipped with escalators
An integrated ticketing system to be introduced for public transport
Mumbai:
From May 15, Mumbai's train users will have an answer to the blistering summer heat. Railway Minister Suresh Prabhu today announced that the first air conditioned local train will start running from that day.
"We will be running this for the first time, so we cannot afford to take any risks. We must conduct proper trials and hence we will run it from the 15th of May," Mr Prabhu said.
The 12-coach train, costing about Rs 54 crores reached Mumbai on April 5, waiting for the trial run to begin.
In a meeting held with Chief Minister Devendra Fadnavis and officials of Railway Ministry and board, the Railway Minister reviewed the major projects announced for the state in budget 2016.
15 railway stations in Mumbai will soon be equipped with escalators, toilets and wi-fi facilities. An integrated ticketing system will be introduced in the city for all modes of public transport.
Giving out details of the much-awaited bullet trains announced in the budget, the Railway Minister said, "The Japanese have agreed to offer us the best technology. An agreement was drawn between the Prime Ministers of Japan and India. They have done a technical evaluation and made suggestions. The alignment will be decided on technical suggestions."