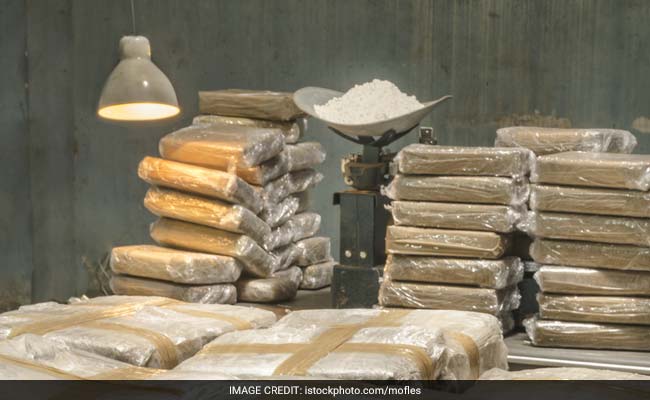 Mumbai:
A 29-year-old Nigerian national was arrested on Tuesday for illegally possessing cocaine worth Rs 37.76 lakh at Jogeshwari, a western suburb in Mumbai, police said.
The accused, Phemmy Olyuanka Opyemi, was arrested in the wee hours by Amboli police from Sahakar Road, Jogeshwari West, an official said.
Police recovered 472 grams of cocaine from him during his search, he said.
Opyemi had come to sell the banned substance to his customers in the area, the official said.