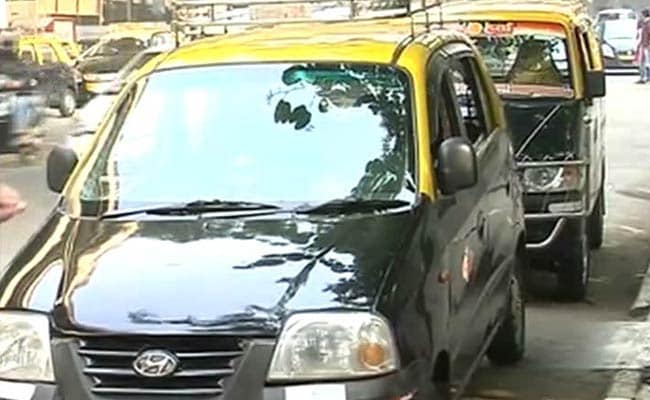 Mumbai:
Commuters in Mumbai may face trouble in the coming days as taxi drivers have decided to go on an indefinite strike from Tuesday to protest against cab aggregators like Ola and Uber.
According to Swabhiman Taxi and Rickshaw Union president KK Tiwari, the taxi drivers as well as certain section of autorickshaws would stay off the roads from July 26, till the government meets their demands.
The taxi union has claimed that operations by cab aggregators like Uber and Ola are unauthorised.
"Our demand from the government is that the cab aggregators should be brought under the law ... they are operating without mandatory permission from the RTO," Mr Tiwari told Press Trust of India over phone.
"We also want that government should begin proceedings against those who have not followed the law ... we will be on strike till government meets our demand ... because of cab aggregators our drivers are having loss in income," he added.
The unions and taxi drivers are also demanding implementation of the proposed city taxi scheme which would regulate the cab aggregators under the Motor Vehicles Act.