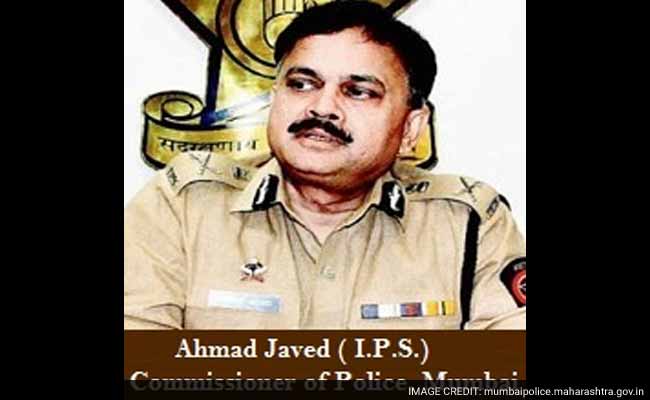 Mumbai:
A group of policemen have allegedly been caught on camera talking about bribes and being on the 'payroll' of a city club prompting Mumbai Police to initiate an inquiry into the video.
Police Commissioner Ahmed Javed told PTI that police is looking into the video issue.
The one-minute video uploaded on Youtube on October 15, claims that it was taken at an Andheri club where cops can be heard speaking about bribes and referring to 'payments' being made to them (by the club) on previous occasions.
Mumbai Police has identified two of the policemen-- inspector Shashikant Jagdale and constable Alhad Gaikwad-who are visible in the video. They are also scanning the video grab to find out the presence of other cops, if any, at the spot.
Mr Jagdale is presently posted at Juhu unit of Anti-Terrorism Squad (ATS) in Mumbai, while constable Gaikwad is the driver of Crime Branch ACP (North) Sunil Deshmukh.
According to police sources, who are privy to the ongoing inquiry, the video reportedly suggests that the cops had raided the club, after which talks of a 'financial settlement' of a few lakhs was on.
Also, during the alleged conversation (audio), the concerned person of the club is heard referring about the amount that has already been given to the police and about the remaining money which is to be paid.
Before serving in the ATS, Mr Jagdale had a successful stint at Anti-Extortion Cell of Mumbai's crime branch.
Mr Gaikwad has been with the city's crime branch and state ATS, where he has a record of being shunted out on several occasions for misconduct and allegations of corruption against him, police said.