In a new twist to the double murder of artist Hema Upadhyay and her lawyer, it has emerged that one of the accused is a minor. This has come to light over three weeks after he was arrested and held as an adult, with his family presenting documents to prove he is 16 years old, and not 19, as the police believed. With these documents, the teenager's lawyer will now ask the authorities to move him to a juvenile home.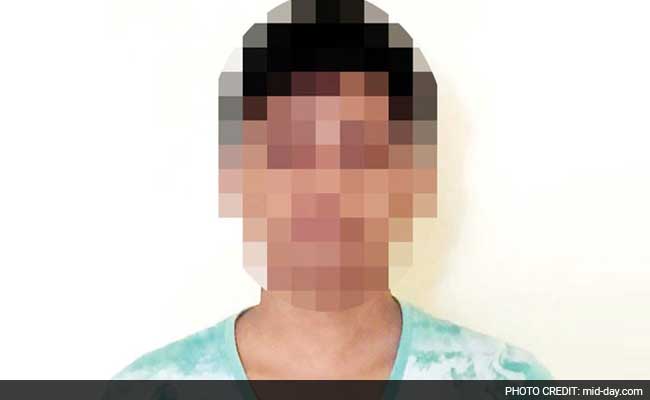 The boy's cousin told this reporter, "With these documents, it is now confirmed that he is a minor. So, he should get all the protection that the law gives to juveniles."
The family has now produced several documents - Aadhar card, high school marksheet, school leaving and character certificates (mid-day has copies) - which all state that the accused was born on April 10, 1999, which makes him three months short of 17.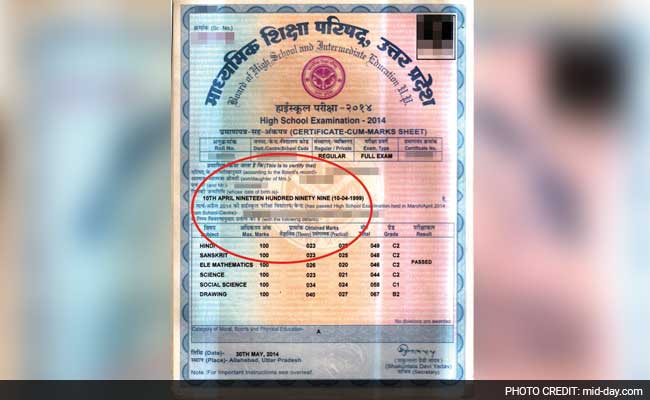 According to the law, accused criminals under 18 must be charged under the juvenile criminal law. However, the teenaged accused in this double murder case was booked under the Indian Penal Code.
Juveniles are not supposed to be held in regular jails either, as their young age could make them more vulnerable and impressionable.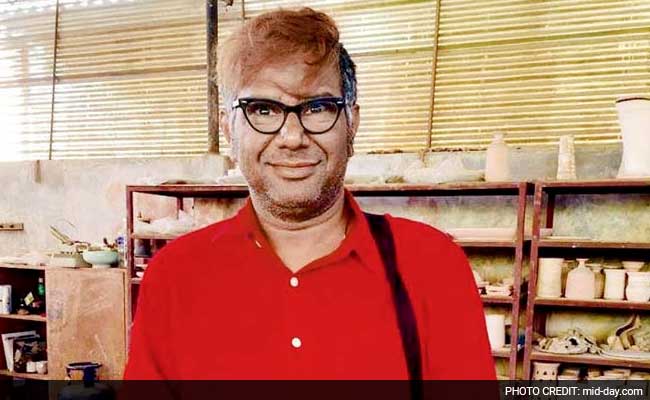 The boy's advocate, Khurshid A Ansari, is planning to first write the superintendent at Thane jail, where the accused is currently being held. Ansari will demand that the accused be moved to a juvenile correction centre instead, and will further seek an explanation as to why the boy was held in jail all this time in the first place. Kandivli Police, on the other hand, claim they had no idea he is a minor, as he had told them he is an adult. Senior Police Inspector Mukund Pawar of Kandivli police station said, "No one has informed us that he is a minor; as per our knowledge, he is 19 years old."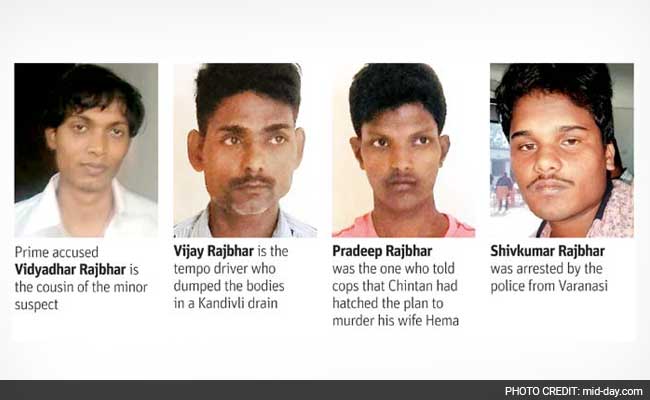 If unsatisfied by the response of the authorities, Advocate Ansari has indicated the family might approach the human rights commission, as holding and charging a juvenile as an adult is a breach of rights.