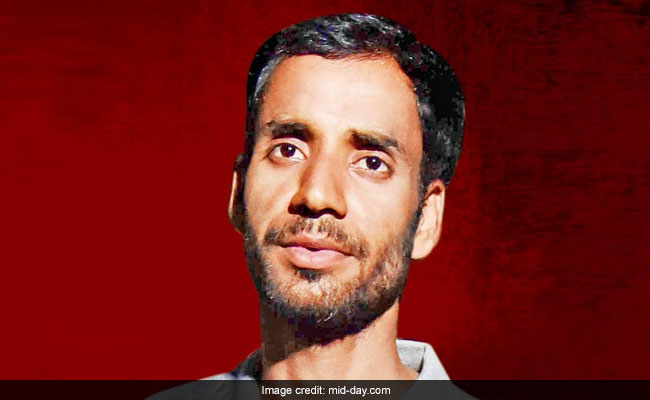 Mumbai:
After getting furlough from Nashik jail authorities, lawyer Pallavi Purkayastha's murderer, Sajjad Mugal alias Pathan, 28, who'd killed her while working as a security guard at her residential complex, had again worked as a guard at two societies in the city, right under the Mumbai Police's nose, as per his statement (a copy of which is with mid-day).
According to his statement, after being released on 90-day furlough on February 26, 2016, Mugal first went to meet his friend Bashir alias Gandhi (hailing from Poonch, Jammu), who worked as a security supervisor at Sagar City in Andheri West. With his help, Mugal managed to get employed with UGF Security Agency and started working as a guard at Atlantic Complex near Sagar City. He'd identified himself as Imran Shaikh from Srinagar to get the job for Rs 10,000 a month.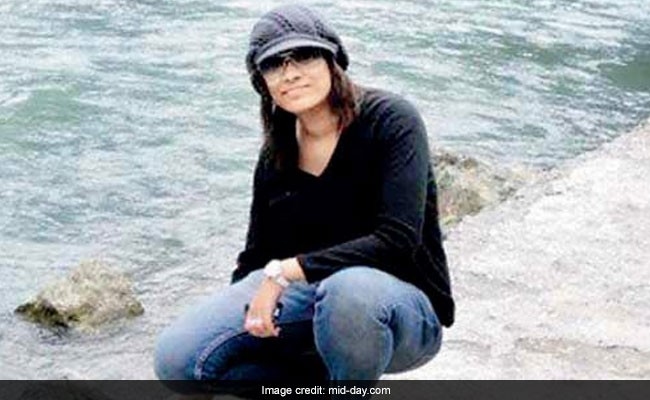 After 15 days, he switched jobs, getting the same position at a newly constructed building on SV Road in Andheri West for Rs 12,000. Here, he worked for a month, before being asked for identification documents by the employer, to which he said he would bring it from his village soon.
Pallavi's father Atanu Purkayastha had expressed the fear that he was a hardened criminal likely to repeat the offence, posing a question to the police: "What if he is already back in Mumbai, has assumed a new identity and is employed as a security guard at some other building?" After roaming in the city, in April 2016, he boarded Jammu Tavi Express at Bandra Terminus and went to Srinagar.
Family supported escape plan
Mugal, in his statement, has admitted that he discussed his escape plan with his family members and they all were in agreement that he shouldn't return to jail and go into hiding. After this, he misled local authorities and managed to obtain an RTP Pass (a security pass issued by the local police to villagers), staying in the village at different locations.
-------------------------------------------------
'Pallavi was my girlfriend'
During the 20-month hunt for Sajjad Mugal, Mumbai crime branch found out that he had lied to inmates in Nashik jail, telling them that Pallavi was his girlfriend. After jumping furlough, he had met two friendsin Colaba and also called up his mother from a PCO near Sassoon Dock. "One of them, also lodged in Nashik jail in a murder case, told crime branch that Sajjad would brag to other inmates that Pallavi was his girlfriend, and that he killed her as she would fight with him for money," said a crime branch source.
'I was framed'
Sources said Mugal told residents of his village that the police, under pressure to solve the lawyer's murder case, had framed him because he was poor, uneducated and unemployed. The lie helped him to gain the villagers' sympathy.
Nashik cops' hurry foiled Crime Branch's plan twice
Since the formation of the special crime branch team, headed by inspector Sanjay Kadam, last June, this was Mumbai Police's fourth trip to Jammu & Kashmir. Earlier, they had patiently put in efforts and laid traps in J&K to nab Mugal, but their plan was foiled twice after Nashik police hurried into his village, thereby alerting him. Hence, the Mumbai Police team had no choice but to wait for him to come out. That too took some time, as Mugal's mother was sharp and would pressure him to stay within the village, saying it wasn't safe outside.
45
No. of days Mugal worked in Mumbai after walking out of Nashik jail
Feb 26
The day in 2016 when Sajjad Mugal was released from Nashik jail
Rs 10k
Mugal's monthly salary at a housing society in Andheri
Two
No. of housing societies Mugal worked at after getting furlough
(Except for the headline, this story has not been edited by NDTV staff and is published from a syndicated feed.)