Highlights
Keenan Santos and Reuben Fernandez were killed nearly five years ago
They died trying to save their female friends from a group of molesters
They were attacked outside a busy Mumbai restaurant, nobody helped them
Mumbai:
Five years after two young men,
Keenan Santos and Reuben Fernandez
, were killed on a Mumbai street while trying to save their women friends from harassment, four accused have been held guilty of murder and sentenced to life in jail.
"The killers are termites who should never be free. Pest control has been done," Keenan's father Valerian Santos told reporters, relieved at the verdict that came after a long struggle.
Keenan, 24, and Reuben, 29, were attacked outside a popular restaurant in Amboli in Mumbai's western suburb of Andheri on October 20, 2011.
They were out with their friends when the women in their group were harassed and abused by the four men. Keenan and Reuben came to their friends' aide and told the men to back off.
After retreating at that point, the group came back to the spot with over 10 people and repeatedly stabbed Keenan and Reuben. A crowd - of almost 50 by some accounts - watched but did nothing to stop the crime.
Keenan died on the same day, Reuben died 10 days later
.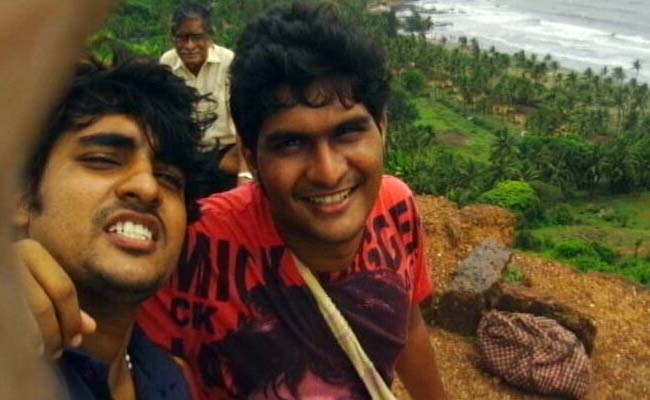 "I wanted death sentence for the accused. They should live every moment thinking about Keenan and Reuben, what they did to them, they should think about how we are living our life, how Keenan's younger brother is living his life..." Keenan's father said as soon as the special women's court pronounced its verdict.
Over the past few years, Mr Santos had to skip work frequently for court hearings. "Sometimes the accused wouldn't come, sometimes their lawyers wouldn't come, judges got transferred...Why do families have to go through all this?"
Besides the four killers, several others who were arrested were charged with rioting but released on bail.
The case moved to a fast-track court in March 2012, but the prosecution took a year to frame charges. The trial finally began in January 2013, only to be transferred to a women's court two years later.