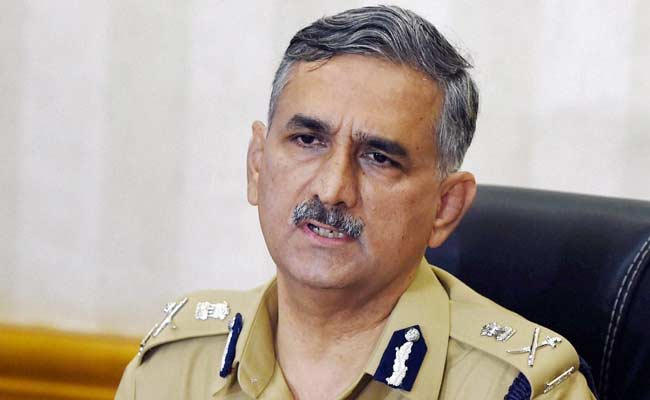 Mumbai:
IPS officer Dattatray Padsalgikar today took charge as the new Mumbai Police Commissioner.
"I have worked in Mumbai long time ago and several things have changed. The city being a dynamic and a mega-polis, (it) has several challenges," he told reporters in Mumbai.
"In this regard, the police personnel have to always be alert to deal with the problems arising day in and day out", Mr Padsalgikar, a 1982 batch officer, said.
He took over from outgoing Mumbai Police Commissioner Ahmed Javed, who is set to head to Saudi Arabia as its Ambassador after he retired from police service today.
Speaking on terror outfit ISIS, Mr Padsalgikar said, "Considering the threats of ISIS, an awareness about such organisation should be among everyone."
"The youths should be alert (about) what they are offered and how they are lured into the trap of terrorism. The parents, teachers and other people should also be educated about ISIS and should be told to inform the police if they notice anything with regard to their children," he added.
"From police's side, we have to identify the indoctrinated youths, the recruiters and take appropriate action, which will be done in near future," Mr Padsalgikar added.
The top cop praised the lower level and middle level rank officers saying, "These cops has lots of pressures to deal and they work a lot in reality than the higher ups."