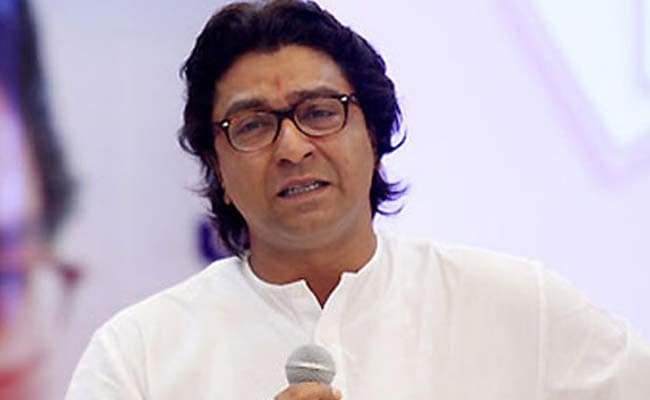 Mumbai:
Maharashtra Navnirman Sena workers today forced the suspension of the work of measuring land that
needs to be acquired
for the Mumbai-Ahmedabad high speed rail corridor, popularly called the bullet train project.
The land measurement process was being undertaken in the Shilphata area of Shil village in neighbouring Thane district by the state's Public Works Department.
Officials said that MNS workers disrupted the process several times and it had to be suspended in the afternoon, despite the presence of a posse of police, after the mob opposing it grew in numbers considerably.
"We will continue to oppose this measurement drive as we want jobs and not a bullet train. There will be flash protests as well to force the authorities to suspend the work," said Avinash Jadhav, MNS' Thane district chief.
MNS chief Raj Thackeray has been a vocal opponent of the multi-billion dollar project and has, during his public rallies, appealed to farmers along the route of the high speed corridor to not allow the Railways to acquire their lands.
The 508 kilometre Mumbai-Ahmedabad bullet train project, estimated to cost Rs 1,08,000 crore, is being built with the Japanese government providing a loan to cover 81 per cent of the cost.
The project, being constructed by a special purpose vehicle called the National High Speed Rail Corporation (NHSRC), is targeted for commissioning by 2022-23.