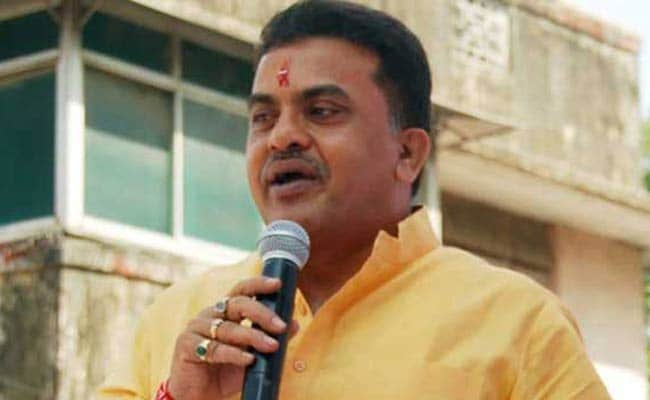 Highlights
Congress had 52 of 227 seats in Mumbai's corporation
It's down to about 30 now
Sanjay Nirupam, party chief in Mumbai, offers to resign
Mumbai:
The Congress today was unable to cut short its trend of losing important elections - it downsized its share considerably in the municipal corporation that runs Mumbai, accruing 31 seats (according to leads at 6 pm), down from 52. Sanjay Nirupam, the head of the party in Mumbai, offered to resign, accepting responsibility for the skimpy result.
The corporation, with an annual budget of Rs 37,000 crore, has 227 seats. It has been run for four successive terms or 20 years by the Shiv Sena and the BJP. But this time,
in a breakup delivered by the allies' increasing disagreements
, the parties contested the corporation separately.
Great move for the BJP, as it turns out
. In the last election, as the Sena's junior partner, it had 32 seats. This time around, it looked headed for 81.
That's just three short of the Sena, headed by Uddhav Thackeray
.
The Congress' effort for the election was undermined by a fight between Mr Nirpuam and senior leader Gurudas Kamat, who pulled out of the campaign because his inputs, including for the selection of candidates, were reportedly being ignored.
Mumbai set a record for voter turnout for this election,
delivering a 25-year-high of 55 per cent
.
The election for the Brihanmumbai Municipal Corporation or BMC is also being
viewed as a mid-term report card on Chief Minister Devendra Fadnavis
, who led the campaign for the BJP. Mr Thackeray had said that he would decide after this result on whether to remain partnered with the BJP in the coalition government that runs Maharashtra. It's Mr Fadnavis' big day, without a doubt. Across Maharashtra, his party has pulled off its best result ever for not just the Mumbai corporation, but for other local bodies too.