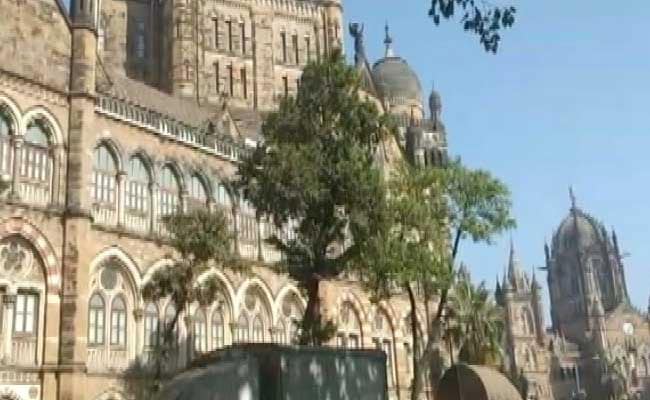 Mumbai:
Asia's richest civic body, the Brihanmumbai Municipal Corporation, has slashed its budget for this year by a massive Rs 11,911 crore - a cut of more than 30 per cent. The cut brings down the yearly budget below the Rs 30,000 crore for the first time in 4 years. The budget for the 2017-2018 financial year will be Rs 25,141 crore. Sources said the slash was in anticipation of the rollout of the Goods and Services Tax - the Centre's flagship tax reform - which is likely to lead to lower revenues.
GST will usher in one tax system for the entire nation and once it kicks in from July 1, the biggest money-spinner for the civic body, the Octroi, will be abolished. The civic body has requested the finance ministry to compensate it for the loss in revenue due to the discontinuation of Octroi. The Centre is yet to take a decision on compensating BMC.
Others say the reduced budget also is an effect of the BJP, which had promised a "principled budget" that enshrines the principles of "conservatism, transparency, accountability, avoiding duplication and integration". In the run up to the elections of the civic body, which acquired a notorious reputation for corruption over the years, the BJP had made a pitch for greater transparency. The BJP won 82 seats in the recently concluded elections, the five-time winner Shiv Sena ended up with 84.
The BMC said the drastic budgetary cut will not mean less development for Mumbai.
"The reduction in budget does not mean that the corporation is reducing its actual spends on Goods and services," said new BMC commissioner Ajoy Mehta. The revenue income, he said, "presents the real income estimated, the revenue expenditure gives a clearer picture of the cost of running the organisation."
Officials say previous BMC budgets appeared inflated because the civic body used to add loans, tax payments and recovery from state government to its budget outlay.
The big spends in the BMC's budget this year include Rs 1,030 crore for new roads according to the New Development Plan approved by the Corporation. Mumbai is infamous for its potholes that plague the city during the months of the monsoon and its aftermath. The other infrastructure upgrades include 2605 crore for solid waste Management and 3311 for health.