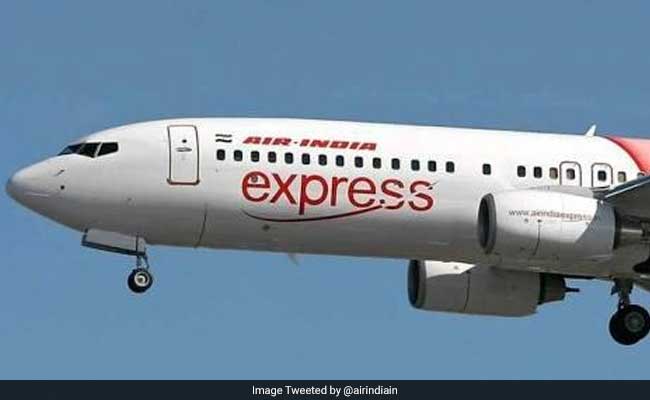 Mumbai:
An Air India Express flight overshot the runway while landing at Mumbai airport this afternoon, due to heavy rain. All passengers are said to be safe.
The flight, which took off from Vijaywada in Andhra Pradesh, landed on the alternate runway 14 due to the main runway, 27, being closed, and Air India Express spokesperson said.
The aircraft stopped 10 feet beyond the runway end on the paved stopway at 2:51 pm.
"The aircraft had touched down correctly and used maximum braking but due to the slippery conditions caused by heavy rain the aircraft could stop only at the stopway," the spokesperson added.
No damage to the aircraft or airport property or injuries to any person was reported and the aircraft taxied on its own power to the parking bay.
Mumbai has been experiencing heavy continuous rain and the reason for the poor slippery conditions of the runway will be investigated.