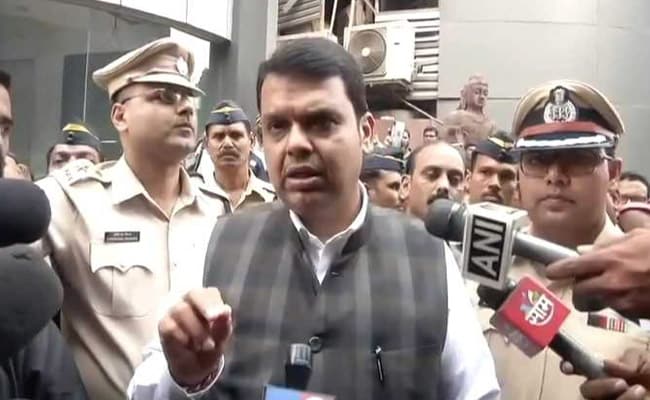 MUMBAI:
The
late night tragedy in central Mumbai'
s Kamala Mills complex that led to 14 deaths, mostly of them young women at a rooftop pub, has led the government to order a crackdown on similar structures across the city.
Maharashtra Chief Minister Devendra Fadnavis said the Brihanmumbai Municipal Corporation had been ordered to carry out a city-wide safety audit of such places that have been given permissions by the civic body. Illegal structures would be demolished "on a war footing", he said.
Five officials of the civic body including health and fire department officials have been suspended pending the outcome of a detailed inquiry, he announced after visiting the sprawling complex, once an industrial area, which evolved into maze of restaurants, pubs and offices over the years.
A senior municipal official said the civic body had sent a few notices to eating joints at the complex for violation of norms earlier, according to news agency Press Trust of India. But it appears they did not follow up on the notices.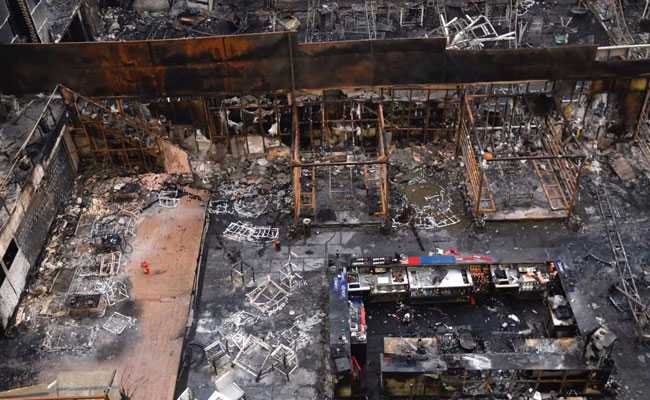 Mr Fadnavis said a case had been filed against the restaurant from where the fire, which ripped through the building, had started. Municipal officials too would not be spared and face criminal cases as well if it is found that they were "deliberately negligent", the Chief Minister said.
A doctor at the KEM hospital said the 14 people who lost their lives in the devastating fire had died due to suffocation. Many bodies were found near the restaurant's washroom where some people had run into to shield themselves from the raging fire.
There has been shock and outrage over the devastating fire. President Ram Nath Kovind and Prime Minister Narendra Modi are among those who condoled the deaths.
Among the dead was
a young woman celebrating her birthday
with her friends and two US-based brothers in their mid-twenties, who had, run back
to try save their aunt
.