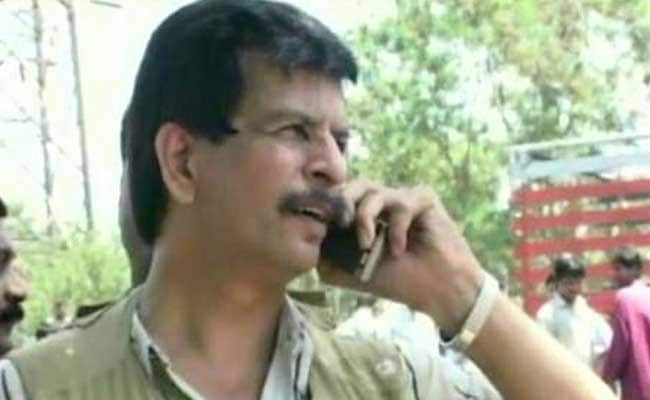 Mumbai:
Encounter specialist police officer Pradeep Sharma, on whose life Bollywood hit 'Ab Tak Chappan' was loosely based, is being reinstated by the Maharashtra Police.
Mr Sharma was dismissed in 2008 after he was accused of having links with gangster Dawood Ibrahim and being involved in the 'fake encounter' of another gangster Ram Narayan Gupta alias Lakhan Bhaiya.
Mr Sharma was arrested in 2010 in connection with the 'fake encounter' case but was acquitted by a Mumbai court in July 2013.
Referring to Mr Sharma's comeback, a senior police officer in the Maharashtra Police told NDTV, "The Home Department has issued a letter to that effect and the office of the Director General of Police will process it accordingly."
Mr Sharma had approached the Maharashtra Administrative Tribunal which has issued an order to reinstate him.
He comes from the famed generation of encounter specialists of the Mumbai Police who took on the underworld menace in Mumbai and surrounding areas. He had joined the police force as a sub-inspector in 1983.
Another encounter specialist Daya Nayak, who was groomed by Mr Sharma, was also reinstated last year.