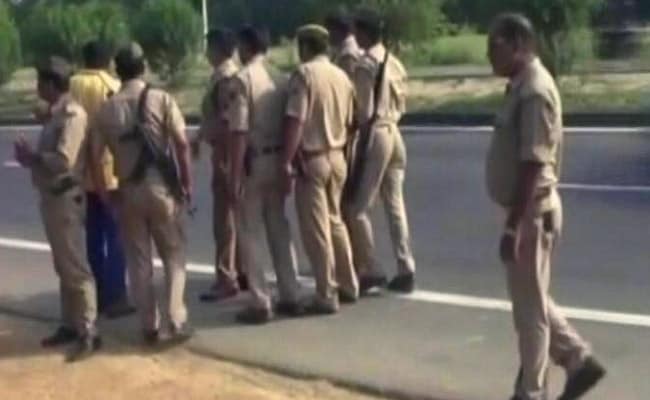 Kalyani:
A woman was shot dead at her home in Nadia district on Thursday by gunmen while resisting them to enter her house allegedly in search of her husband who is a Trinamool Congress (TMC) member, police said.
The family members alleged that the incident was the result of a factional feud of the TMC, Nadia Superintendent of Police Rupesh Kumar said a dispute over irrigating land was behind the killing.
Four to five men went to the home of Tahajul Seikh in Hatishala village under Chapra police station area around 2.30 pm and tried to enter the house by force.
The SP said Mr Seikh's wife, 26-year-old Marjina Bibi, tried to stop them and they gunned her down. Mr Seikh, in the meantime, fled through the back door, the SP said.
After failing to find him, the gunmen returned.
"An altercation had taken place yesterday over irrigating lands in the area and the murder is a result of that," Kumar said.
There has been no written complaint received by the police and there is no arrest, he said.
Chapra MLA Rookbanoor Rahaman said, "Tahajul was our worker. Some miscreants tried to kill him but his wife died. Politics was not the reason for the murder."
The victim's family, however, alleged that Marjina Bibi was killed because of the feud of two groups of the TMC.
They also claimed that gunmen looted Rs 1. 5 lakh cash and and some gold ornaments from the house after firing Marjina Bibi.