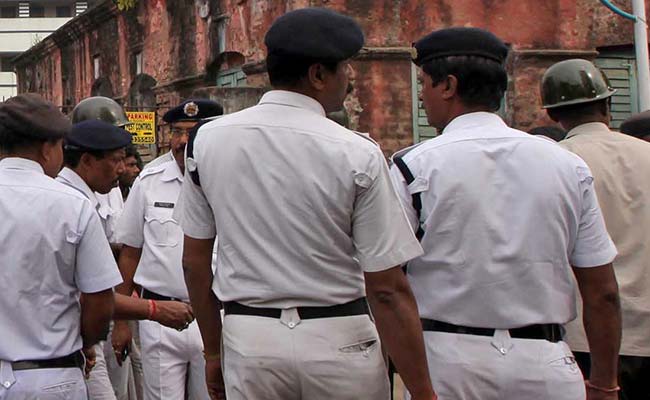 Kolkata:
A 45-year-old woman was arrested from the city airport yesterday evening for allegedly assaulting officials of a private airline after she and family members failed to board a flight to Bhubaneswar, police said.
Sandipa Mitra, her mother, daughter and another person were going to Bhubaneswar along with her domestic help.
Police said Ms Mitra allegedly confined the domestic help at her residence in Chetla area of city for around two weeks and policemen reached the Netaji Subhas Chandra Bose International Airport (NSCBI) before they boarded the flight operated by the airlines.
The police rescued the domestic help whose family had lodged a police complaint that she was being confined by Ms Mitra.
The rescue of the woman resulted in a delay and they failed to board the plane.
This led to an altercation and Ms Mitra allegedly assaulted women officials of the airline following which a complaint was lodged and she was arrested, police said.
There has been several cases including assault pending in various police stations of the city against Ms Mitra, police said.