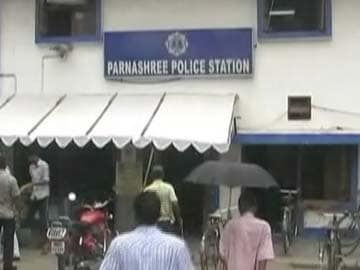 Kolkata:
She was a 17-year-old passionate about her studies, but she also loved surfing the net. Late last night, she killed herself in her home in Kolkata by hanging herself. In a suicide note found by her parents, the teen wrote that she had been harassed and threatened, partly on Facebook.
Her six-page note explained that she had met a young man on Facebook a few months ago. He was 26, lived in Kolkata too, and began asking her to date him. Her note says that when she refused, he teamed up with two of his friends and created a fake Facebook profile using her name. There, he posted obscene and morphed photos of her.
The man has been arrested along with his friends.
The police say that the young girl did date the man for three months, and when she broke up with him, he began stalking her, following her to school and later to tuition classes.
In the two-bedroom apartment where they lost their younger daughter, her parents say they feel devastated, not least because they had no inkling of their teen's trauma.
Also, their daughter never let on that she was going through so much trauma. They want the strictest possible punishment for the accused.