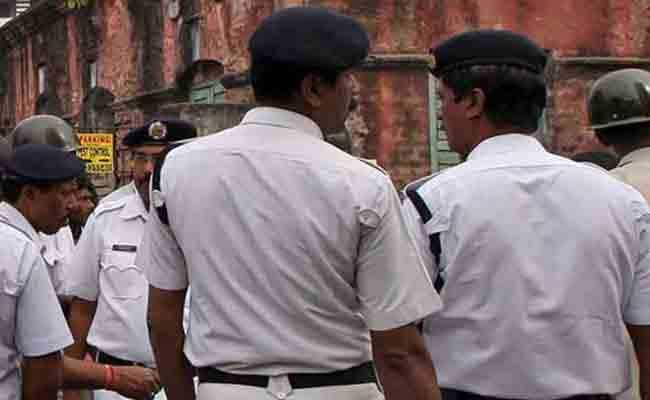 Kolkata:
A 12-year-old girl in Kolkata was kidnapped, gang-raped and murdered, allegedly by two Ola cab drivers who have been arrested.
The girl, who lived on a pavement with her mother in central Kolkata, was allegedly forced into an Ola cab late last night by the accused men, Shankar Shaw and Guddu Singh.
The mother, who washes dishes at a local shop, said she raised an alarm immediately.
The police said the attackers drove to the Park Circus flyover in south Kolkata and took turns to rape the child in the car. After assaulting the girl repeatedly through the night, they allegedly strangled her and tossed her body off a nearby bridge into a canal around 5 am.
The two men had been drinking near the docks and started driving around the city looking for "some fun" when they spotted the girl, the police said.
The body of the girl was found in the canal today, said an officer.
A statement from Ola said, "We are saddened by the reports of the alleged misbehaviour of a driver in Kolkata. On preliminary identification of the cab details shared by authorities, we have suspended the account associated with this cab with immediate effect. As per our records, this incident has not occurred while on the Ola platform. We will work with the authorities to share any information that will help support their investigation."