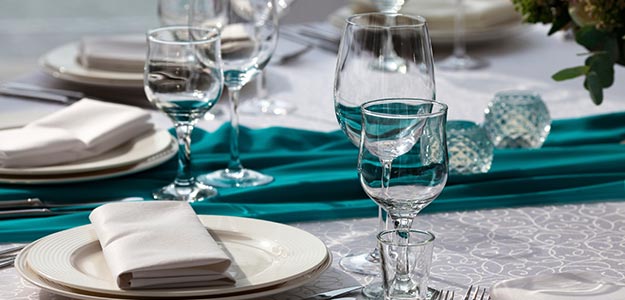 Kolkata:
The Goods and Services Tax (GST) hasn't affected diners in Kolkata in the run-up to the Durga Puja, officials of fine dining restaurants and hotels said. "To be very honest, there has been no effect as such due to GST and it reflects in the numbers. Prior to GST, diners used to be charged 18.5 per cent tax, but now it has come down to 18 per cent. So those coming to savour the Durga Puja special cuisine are coming here just like previous years," general manager of Park Plaza Kolkata, Balbeer Singh told PTI today.
Owner of Awadhi cuisine restaurant Oudh 1590 in the city, Shiladitya Chaudhary said, "There has been no impact on GST on our three outlets. We are getting the usual flow of customers and all the tables are booked during peak hours."
One of the owners of a popular Bengali fine-dining restaurant, Saptapadi, chef Ranjan Biswas said, "From 20.5 per cent in service tax now the diner has to pay 18 per cent. The guests have to pay less now as the different slabs of tax in pre-GST regime have been streamlined."