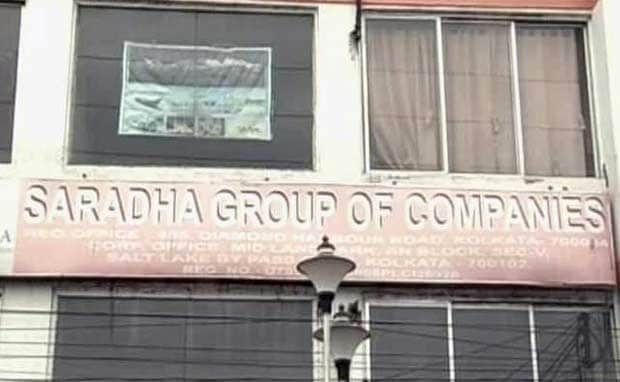 Kolkata:
The West Bengal Assembly on Thursday passed amendments to incorporate suggestions made by the central government to a bill that seeks to protect depositors' interests from money collection schemes in the state.
"Out of six suggestions by the union home ministry, five have been accepted. This includes insertion of a new section that disallows a defaulter (deposit taking company) from seeking anticipatory bail," said state Finance Minister Amit Mitra while moving the motion for the West Bengal Protection of Interest of Depositors in Financial Establishments (Amendment) Bill, 2015.
He said the state government did not accept the suggestion for making payment defaults a "compoundable offence".
Passed first in 2013 in the wake of the multi-crore rupee Saradha chit fund scam, this was the third time the law was brought before state assembly.
The bill grants powers to the investigators to enter premises of the accused, conduct search, seizure, confiscation and attachment of property and its sale through public auction to refund depositors' money.
Penal provisions also include a jail term extending up to life imprisonment.