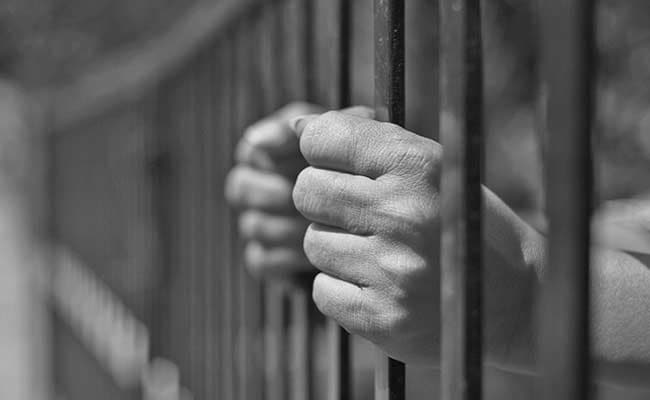 Kolkata:
Around 35 exotic birds and animals smuggled into India from Bangkok via Myanmar were seized by DRI personnel at the city's international airport and two persons were arrested, an official said on Sunday.
The Directorate of Revenue Intelligence (DRI) officials intercepted the consignment valued around Rs 85.55 lakh on Saturday and handed over the seized animals and birds to the Kolkata Zoo authorities for safe custody.
"The cargo was booked in the name of Domnic Jacob Sequeira of Pune, who along with an accomplice was found waiting to receive the consignment. Both were arrested when they were trying to load the five cages containing the birds and animals in a vehicle," a DRI official said.
The official said that DRI's Aizawl zonal unit had identified one Lalfingkima Sailo for involvement in the smuggling of the birds and animals through the India-Myanmar border at Zokhtawar in Mizoram. A follow-up action was underway in Pune.
These are four white cockatoos, one yellow-tailed black cockatoo, five Eclectus parrots, 12 grey parrots, one blue yellow macaw, one silver macaw, one knobbed hornbill, two birds-of-paradise, four cassowary chicks, two black and white ruffed lemurs, one baby marmoset and one Bengal cat.