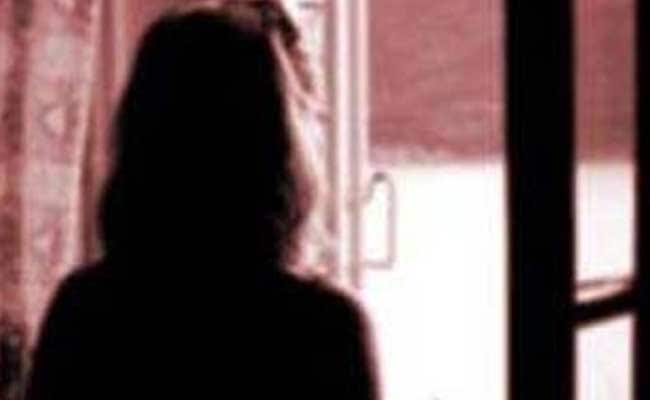 Thiruvananthapuram:
Two suspects have been detained by the Kerala police for the alleged rape and murder of a Latvian tourist, whose decomposed body was found, with the head severed, 30 days after she went missing in March.
The suspects, according to the police, are drug peddlers and one of them, is a "sexual pervert who had abused women and men in the past," in the same isolated marshy area, where the tourist's body was found.
Senior police officials have confirmed to NDTV that "the
postmortem report didn't reveal much because the body was badly decomposed
." However, the police sources say they have been able to confirm that the accused had the motive of rape and murder.
The tourist's funeral will be held today in Thiruvananthapuram.
"I am aware of the police investigations and they have been in touch with me. For now I am focusing on the funeral. She loved Kerala and had received a lot of love and support. We don't want to leave India with only bad memories. The funeral will be a private affair. On Sunday there will be a memorial, which will be open to public. It will be a tribute to her life," sister Ilze Skromane told NDTV. Ms Skromane's sister and husband, Andrew Jordan, along with close friends who have supported them through the tough times, will be present at the funeral.
The tourist had arrived in Kerala for ayurvedic treatment for post traumatic depression. On February 21, she left the treatment centre, without informing her sister and couldn't be traced after that. Her sister had earlier alleged delayed police action led to loss of critical time in tracing her sister. But now she says she is satisfied with the police investigation.
"Senior police officer Manoj Abraham has been in regular touch with me. I know they are doing their best give us justice. I am satisfied with what they are doing, and don't want to delve into the past," Ilze told the media.