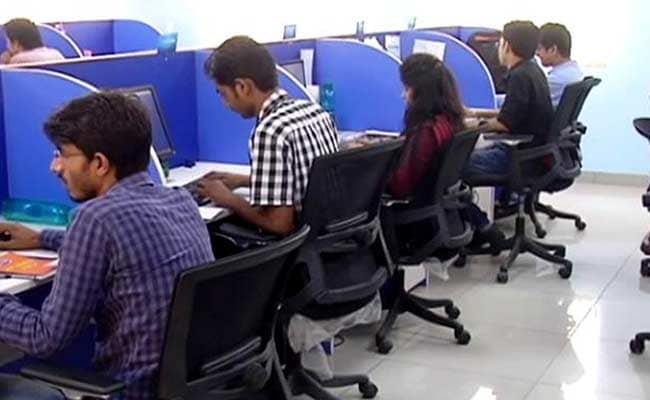 Thiruvananthapuram, Kerala:
An organisation which acts as an incubation centre, The Startup Village, working closely with the Kerala government has helped over 500 startups realise their dream, that too within 3 years of its existence.
One of them is Ernakulam based startup that creates explanatory animation and multi-media videos, Wow Maker, which is now planning to move beyond the state after bagging clients Microsoft and Google in the past three years.
"As a startup by ourselves, it would have been very difficult for us to have access to such clientele. Startup village gives us great access and environment", Vivek Raghavan, Chief Executive Officer of Wow Makers believes.
The Village is not only about angel investors, it also helps startups raise money through crowd-funding in which small amounts of money are raised from a large number of people.
"We aimed at USD 50,000 in 1 month, but raised USD 120,000. We wanted to know what people's reaction to the product we were aiming at, and we can show future companies, our clients... the value of our products," says Biniys V, Co-founder of Squareqube that makes home appliances.
What began with a focus on students and is now opening itself to all first-timers who want to begin startups. The Village has incubated 533 startups in 1,000 days. Based on a Public-Private Partnership (PPP), the village invests Rs 23 for every one rupee granted by the state government.
The Chief Operating Officer of Startup Village, Gautam, says, "Kerala right now is in the hype phase and will soon move to independence and integration. We think it's normal. This is in contrast to Bangalore which is in expansion phase. It's an overwhelming response we have received the youth."
In 2013, Chief Minister Oommen Chandy had declared one per cent of the annual state budget in support of startups, to build on entrepreneurial skills of the youth. The government has also announced that students, who have finished at least two years of any professional course, can now take a year's break to work their startups and return to their studies.