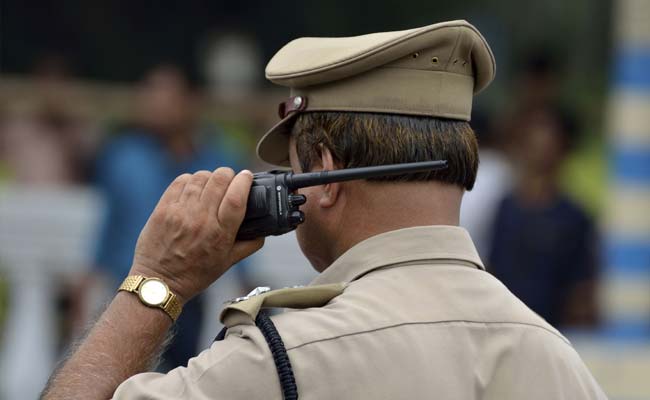 Thiruvananthapuram:
Almost a year after 21 ISIS sympathisers from Kerala left the country to join the terror group in Afghanistan, around 350 youth are now being de-radicalised in the state.
State Intelligence Chief Muhammad Yasin told NDTV that a special de-radicalisation drive has been focusing on 350 people and their families.
"Most of these youths are from northern Kerala and are well educated and innocent. They get attracted to unsuspecting WhatsApp messages and social media groups, from where the radicalisation begins gradually," Additional Director General Of Police Yasin said.
Most of the people being de-radicalised are in their twenties and thirties.
The drive across Kerala, called Operation Pigeon, was a joint operation by state Intelligence, National Investigation Agency or NIA and other Central Intelligence wings.
On being asked about the modus operandi of identifying the target group for the de-radicalisation drive, ADGP Ysain said, "We are still undertaking the drive and focusing on nipping this in the bud. Since it is an ongoing process even now, we cannot disclose more than this."
In May, investigators had found that one of the main ISIS indoctrinators Abdul Rasheed, who had joined the terror group, had created at least two WhatsApp groups and kept sending messages to around 200 people in Kerala, whom he had added to the groups.