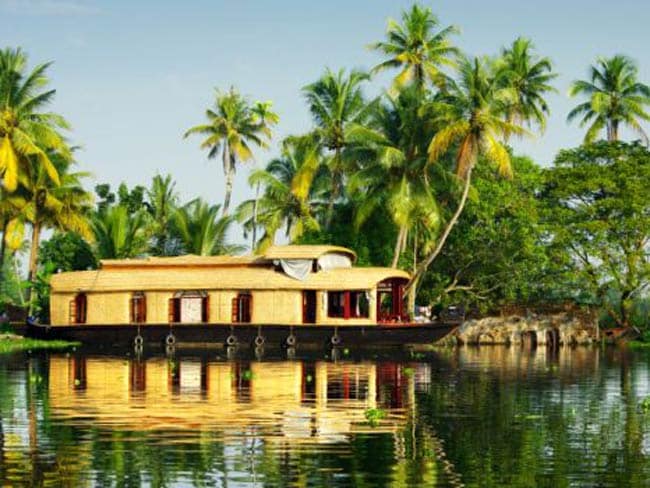 Kottayam, Kerala:
An outfit of Kerala's Namboothiri Brahmins has demanded minority status for them, arguing that the community, which faced a socio-economic fall out after implementation of land reforms act, is miniscule in the state.
President of the Yogakshema Sabha, Akkeeraman Kaladasan Bhattathirippad, asked for change in reservation norms.
"There should be changes in the norms for giving reservation in view of the just-released data of the Caste and Religion Census. The calculation of minority status should be state-wise. Brahmins should be given minority status," Mr Bhattathirippad told reporters here.
The Sabha will discuss the issues related to reservation at its three-day state conference scheduled from Saturday. "We will submit a memorandum to Central government raising various issues including minority status and reservation policy," Mr Bhattathirippad said.
Union Human Resources Development minister, Smriti Irani will inaugurate the three-day state conference on September 19.
The Brahmanical outfit has also voiced concern over the alleged bid by a section to project renowned reformist saint Sree Narayana Guru as a leader of a particular caste, as he had fought against the caste system.
Mr Bhattathirippad said, "Guru is equal to God. He was a reformist saint. We are concerned over the move to project Guru on the basis of caste."
The saint was the founder president of an organisation, Shree Narayana Dharma Paripalana Yogam (SDPY), which is been wooed by the BJP's state unit. Both the Congress and CPM have warned the organisation against what they termed as "surrender" of Sree Narayana Guru to the BJP.