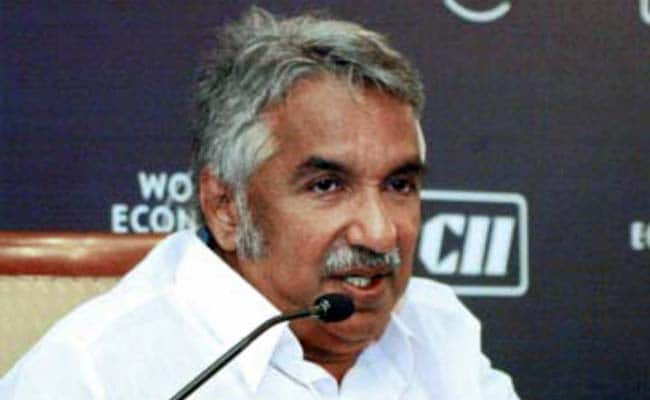 Kochi:
Kerala Chief Minister Oommen Chandy was on Friday served a notice by a commission probing the solar panel scam which had rocked the state in 2013.
Besides Mr Chandy, the Justice Sivarajan Commission also issued notices to several politicians, including state ministers and legislators against whom several witnesses gave statements and submitted evidence during their examination.
Notices have been issued on the basis of Section 8 (B) of the Commissions of Inquiry Act, which says that persons likely to be prejudicially affected by the inquiry to be heard.
However, there is no compulsion for the Chief Minister and others to appear before the Commission because of the notice as it was meant to give them a reasonable opportunity of being heard in the inquiry and to produce evidence in their defence.
The commission, headed by retired High Court judge G Sivarajan, has examined several people, including politicians from the Opposition on whether the government suffered any financial loss due to the alleged deals.
The solar case relates to the duping of several people by two prime accused - Saritha S Nair and Biju Radhakrishnan - after the duo promised to install solar power panels for them.
While Saritha was granted bail after being in jail for nearly nine months, Biju Radhakrishnan is still in jail.
After the scam broke out, the Opposition had demanded the resignation of Mr Chandy as the names of two of his personal staff had come up during the probe.