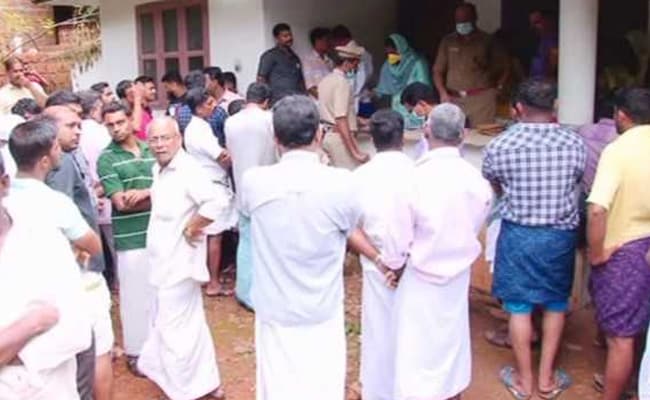 Malappuram:
A family in Malappuram has been found living with the body of a 50-year-old man suspected to have died about a month ago.
Acting on a complaint from the man's brother, police on Wednesday recovered the highly decomposed remains of Syed kept wrapped in cloth from his house at Koluthur in Malappuram.
Syed's wife, 21-year-old son and two daughters were found beside the body, police said.
According to the complaint, Syed was suspected to have died weeks ago.
Neighbours told police they were not aware that the man had died.
Only the son was seen coming out and going inside the house on some occasions in recent weeks, police said adding further investigation was on.
After inquest procedures, the body was shifted to the medical college hospital at Manjeri near Malappuram for post mortem and forensic examination, police said.