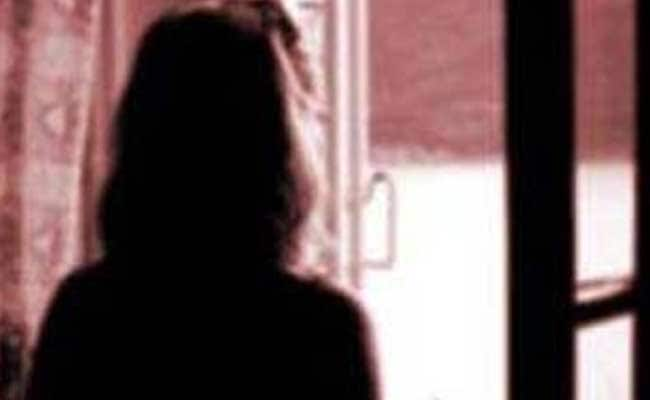 Thiruvananthapuram:
A 35-year-old Japanese woman was allegedly raped by a man from neighbouring Karnataka at nearby Kovalam, police said on Saturday.
The accused, identified as Teja, 25, was arrested on Saturday based on the woman's statement. His family runs a handicrafts shop at Kovalam, police said.
A case was registered against him under Section 376 (punishment for rape) of the Indian Penal Code. The incident is alleged to have taken place last night, they said.
The woman, who was injured and bleeding in her hotel room, was rushed to the government SAT Hospital in Thiruvananthapuram by the staff, police said.
After being tipped off by hospital authorities about the incident, police collected information from the woman and arrested the man.
The woman had arrived in Kovalam on Friday, police said.