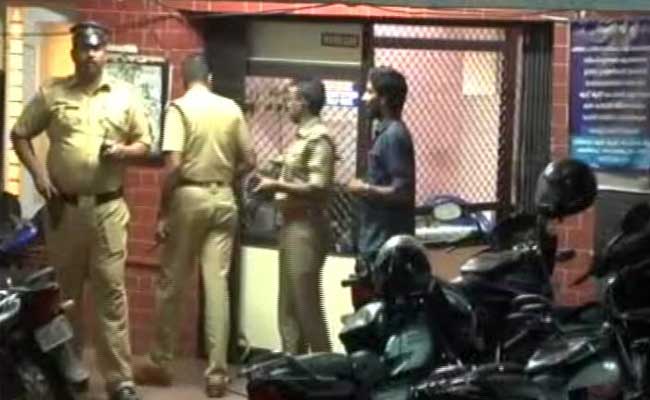 Thiruvananthapuram:
A senior IPS officer, who was found in an "drunken stupor" in his official car, and was suspended for misconduct and violation of services rules, a Kerala government order said.
The order, suspending the officer, said the government had examined the matter in detail based on the special report of the state police chief Loknath Behara on the incident that occurred last Wednesday.
Loknath Behara had earlier forwarded a special report to the government detailing the "misconduct" of Jayaraj, IGP Crimes, North Zone CBCID (HQ).
It said Jayaraj was found in an "inebriated condition" in his official car, thus "tarnishing" the image of the department.
The police chief had urged the government to "initiate appropriate disciplinary action" against Jayarajan for his "misconduct in misbehaving in a drunken stupor in public".
The government has found that "thse acts of Jayarajan, IPS, prima facie amount to official misconduct and violation of All India Services (Conduct) Rules, 1968, and therefore consider it necessary to place E J Jayaraj, IPS, IGP under suspension, pending disciplinary action against him," the order said.
Jayaraj was placed under suspension under Rule 3 of the All India Services (Discipline & Appeal Rules), 1969 with immediate effect, against contemplated disciplinary action, according to the order of Chief Secretary, Dr K M Abraham.
Jayaraj along with his driver Santosh had visited one Sunil at Kottarakara in a department vehicle and returned in an inebriated condition, the order said.
Santosh was unable to drive the vehicle and local people had reportedly intervened.
Jayaraj was also "quite inebriated and not in control of himself," the order said.