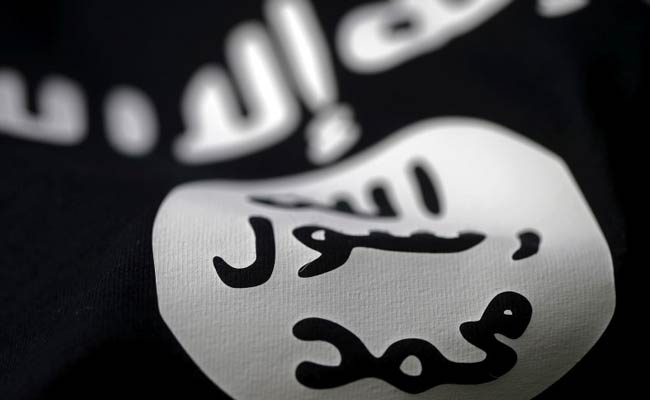 Highlights
6 arrested in Kerala over weekend for plotting terror attacks
ISIS wants to target High Court judges, politicians: report
Report allegedly given to Chief Minister Vijayan
Thiruvananthapuram:
Intelligence agencies in Kerala have alerted the government that ISIS has listed two High Court judges and some politicians as targets.
A report with details has been given to Chief Minister Pinarayi Vijayan, sources said.
Over the weekend, six people from the state were arrested for allegedly plotting terror attacks in the country. They were identified and found by the country's top anti-terror body, the National Investigation Agency or NIA, which is connecting the dots in the disappearance of about 20 people who allegedly left Kerala to join ISIS in Syria.
Kerala's top police officer, Loknath Behara, said the state police is on high alert after this weekend's arrests and is monitoring security in cooperation with central agencies.